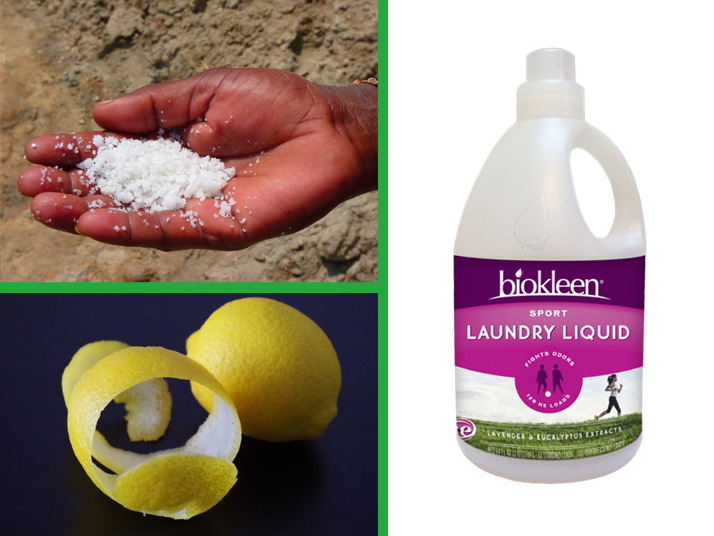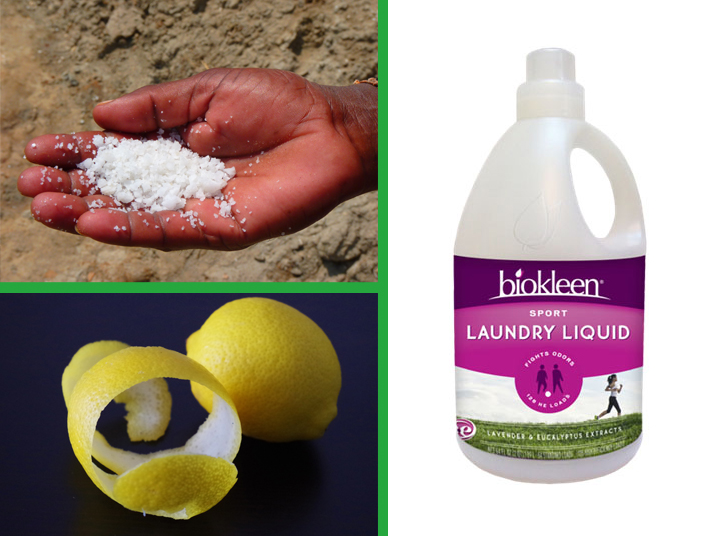 Sure people think about what they put in their bodies and may make changes to eat healthier, but sometimes people forget to look around their home to see what can be done for a better living environment. With so many different cleaning supplies that are extremely toxic, it got us thinking. What can we do to create a more natural home environment, with products that won't make a big footprint on the environment either?
We came up with some finds that you can easily incorporate into your current routine ASAP. We already have!
Biokleen
Biokleen is one company we can get behind. They create plant-based, toxic-free products for the home, such as laundry detergent and floor cleaners. We are currently obsessing over their Sport Laundry Liquid will truly does neutralize odors on some sweaty and stinky clothing. It's like magic!
Vinegar
White vinegar has so many freaking uses, and lately we have loved using it in our dishwasher as a finishing rinse. No streaks on our glassware at all! And a gallon of vinegar will last you all year long, and the price is right compared to spending all the money you would on chemical-laden finishers.
Citrus Peels
We love citrus peels for a couple of reasons. Whether lemon, orange or grapefruit, chuck them into a garbage disposal and grind them up. The peels and oils that are released with clean the blades and give off such a nice smell. In addition, you can boil peels in water to create a wonderful air freshener that will gently waft through your home.
Salt
For hard to clean pots and pans, and even ovens, pour in some salt and scour away. Bonus is that it is a product that typically all households own. Don't use it on non-stick pans because it is an abrasive.