Have you ever heard of AHAlife? It's an amazing site that features over 4,000 brands of clothing, beauty, accessories, lifestyle products, and more. The site is an endless shopping portal with unique wares that you are going to love stocking up on. We are so pleased that within their beauty section, they feature cruelty-free beauty brands that are high quality and perfect for getting summer ready.
See our editor picks for must-have products for the season.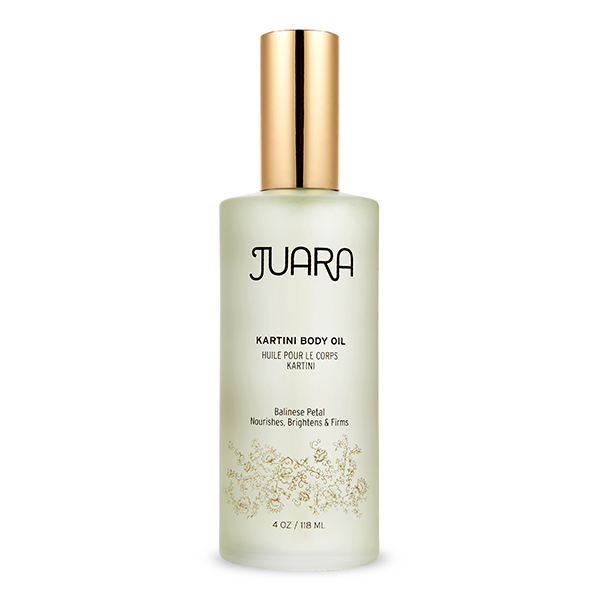 Named after an Indonesian princess, this body oil is amazing. It doesn't sit on top of the skin. Rather, it absorbs easily and leaves skin feeling incredibly soft and touchable.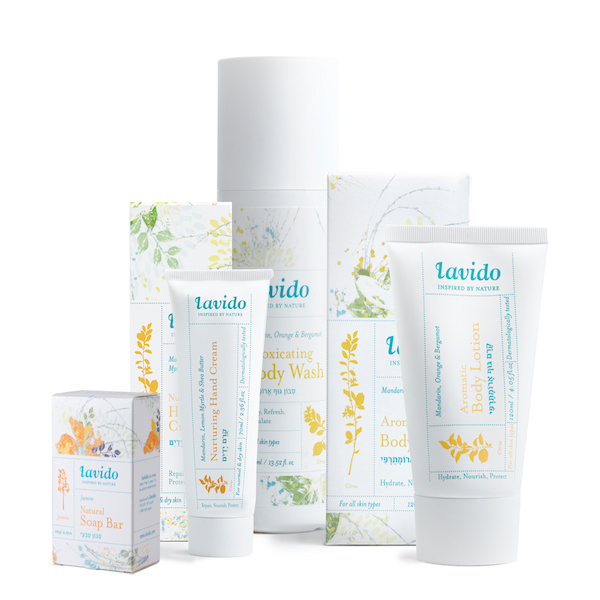 Lavido Mandarin & Bergamot Aromatic Body & Soul Set, $64
The mandarin notes are perfect for the summer. The aromatherapy aspect will revitalize and help wake you up. With this set, you will receive a body wash, body lotion, hand cream, and bar of soap.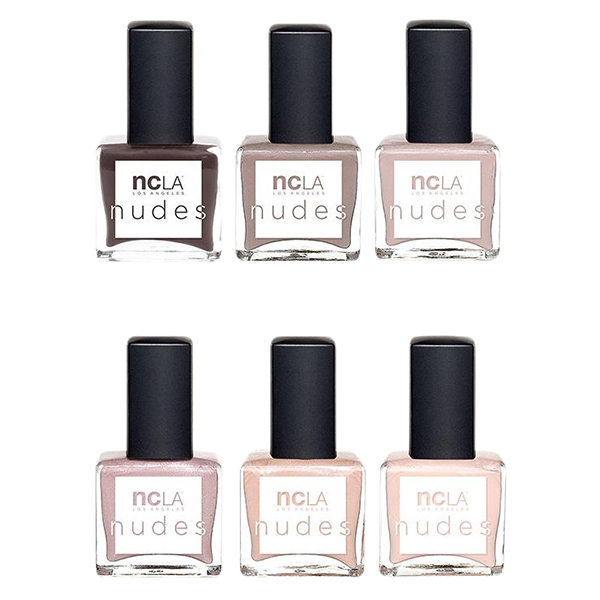 Nude polishes are incredibly sexy and of the moment right now. Use these hues to paint up your fingers and toes in any combination that you wish.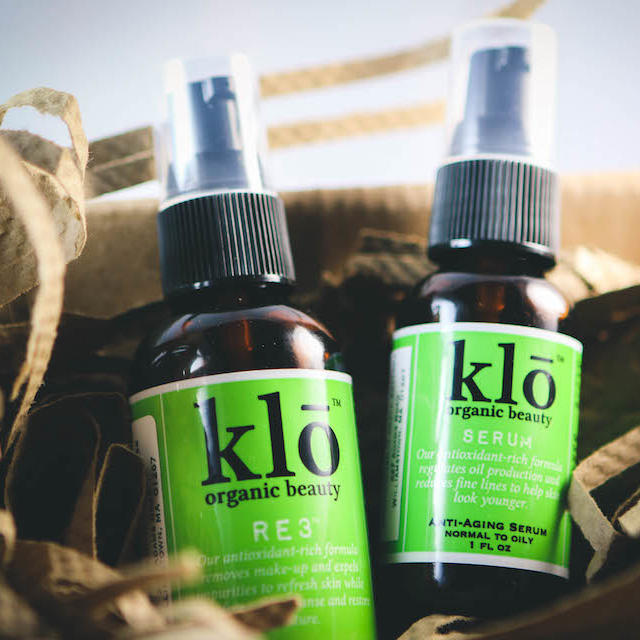 Klo Organic Beauty Anti-Aging Oil Cleanser & Serum Duo, $98
Clean and then rehydrate your skin, all the while evening out your skin tone with this refreshing cleanser and serum set.
Uslu Airlines Riptide Nail Polish Set, $54
When you are looking for a pop of easy-going summertime colors, this Riptide set is fantastic.