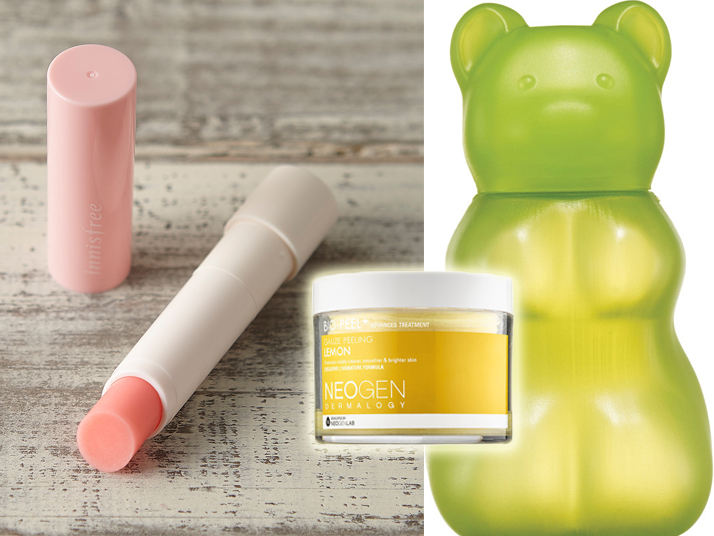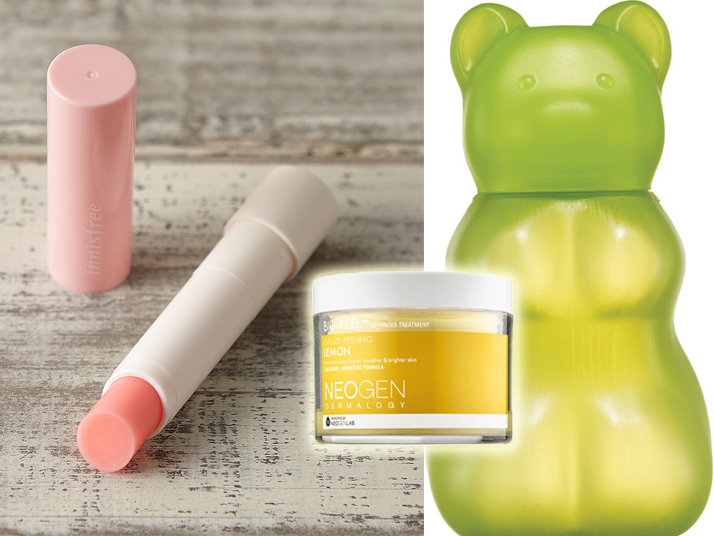 We are 100% on the Korean beauty bandwagon. BUT, we do have to admit that it has been quite hard finding brands that are considered to be cruelty free. Since we have come across Korean brands that have opted against animal testing, we thought that it would be useful to compile a list together for you right here. All of these brands can be purchased in the United States or can be shipped here when placing an online order.
Brand: Neogen Dermology
Neogen Dermalogy Real Flower Cleansing Water, $22
Use this to wipe away all traces of dirt or leftover makeup up. It's very similar to micellar water.
Neogen Dermalogy Bio-Peel Gauze Peeling, $27
With almost a full 5-star average rating on Sephora, this product exfoliates away dead skin and leaves behind a soft and fresh surface.
Brand: Corsx
COSRX Advance Snail 96 Mucin Power Essence, $21
Snail secretion is thought to repair skin damage and promote elasticity.
COSRX BHA Blackhead Power Liquid, $22
Use this customer favorite when you want to clean up clogged pores.
Brand: innisfree
innisfree Auto Eyebrow Pencil, $4
Give yourself fuller brows with their brow pencil with spoolie.
Innisfree Glow Tint Lip Balm, $9
Tints are PERFECT for the spring and summer seasons!
Brand: Skinfood
SKINFOOD Gummy Bear Jelly Hand Gel, $8
The packaging alone is worth the buy!
SKINFOOD Rice Brightening Scrub Foam, $14
Rice scrubs are one of our favorites to use for gentle exfoliation.