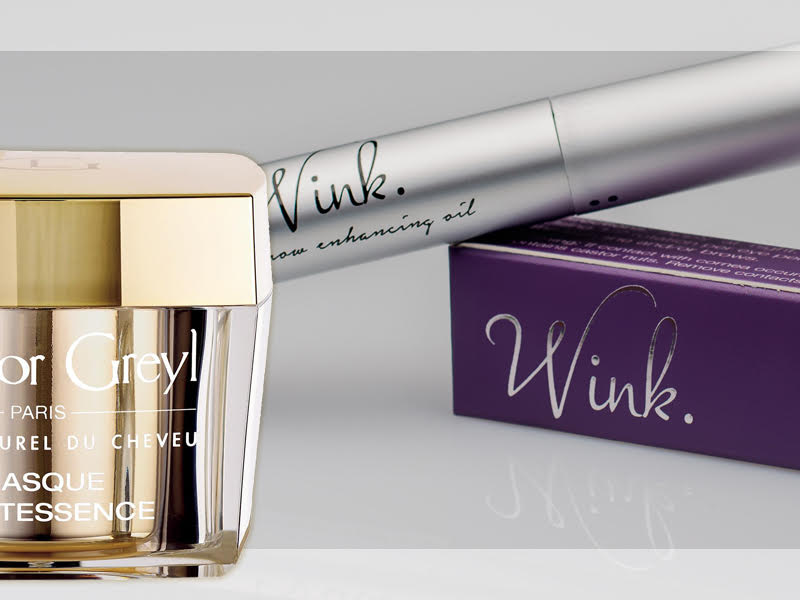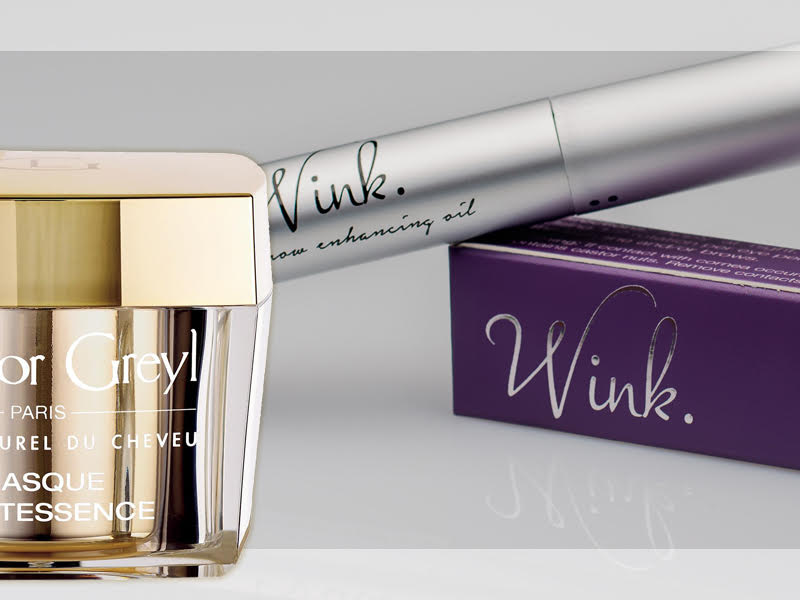 The less makeup we can wear in the summer, the better! There's nothing like NOT having to worry about cakey foundation, runny mascara, or oily skin in the midst of all of this heat and humidity. AHAlife offers a huge array of beauty products that will help you prep for the heat so that you look amazing and won't feel the need to cover up with a ton of products. As always, all of these products are cruelty free.
WINK Organic Lash & Brow Enhancing Oil, $40
WINK offers a vegan, non-prescription formula that is UH-MAZING. This is a must for the summer season. There is no irritation at all, and you just have to click and swipe on your lashes and/or brows before going to bed. The formulation consists of well-known ingredients such as castor seed oil and Jojoba. We love it because it's an alternative to mascara (which doesn't look so nice when we dive into the water) and eyelash extensions (the upkeep can really hurt your wallet and lashes). If you want to thicken up your brows, just swipe some up there as well. It's also safe for pregnant women to use!
Lavido Combination Skin Organic Moisture Set, $149
When you take care of your care, there is less of a need to cover it up with a heavy foundation. This Lavido skincare set comes with a serum eye cream, and daily cream. With one purchase, you can moisturize, protect, and fight signs of aging. These luscious skincare products are crafted from plant-based ingredients and mineral-rich waters from the Sea of Galilee. Fancy, fancy!
Leonor Greyl Paris Deep Repairing Hair Mask, $145
As soon as we heard that this hair mask was from a Paris-based company, our interested was peaked. Not only does this product repair fried and dyed hair, but it is also safe for color-treated tresses and environmentally friendly ingredients. During the summer months, hair is incredibly stressed from the sun, chlorine, and even salt water or salt sprays. Adding in a hair mask once a week will do wonders for your mane!