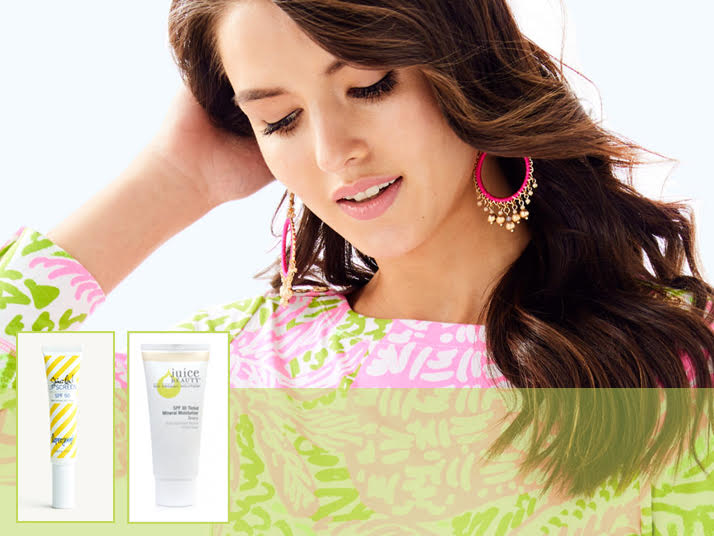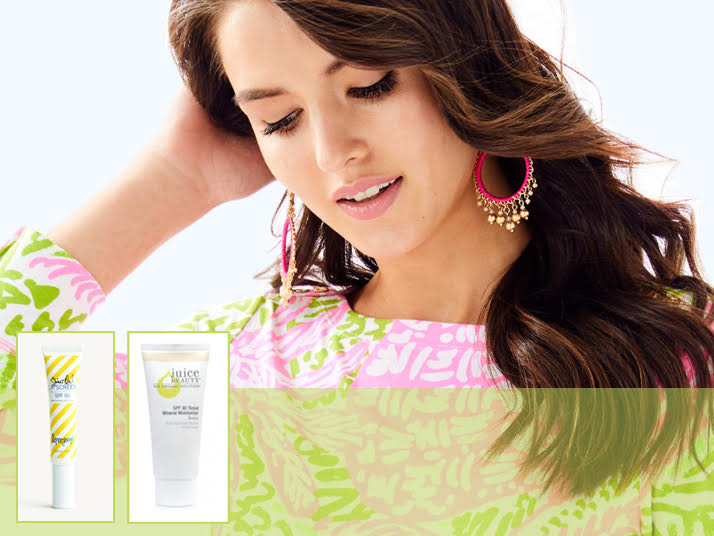 It's about more than sunscreen! While we all know by now that sunscreen is a must for your everyday routine, there are a ton of other UV fighting items that you are going to want to own ASAP. Better safe than sorry, right? Whether it's in the form of SPF makeup or a really cute dress, these are the items we are craving right now.
Mott50 Mila Swimsuit, $118
Mott50 fashions have built in 50 UPF (Ultraviolet Protection Factor) and they're not ugly! These styles are super cute and stylish. Not only will you love the way you look in Mott50 clothing, but you'll love the fact that you are protecting your skin too! This Mila swimsuit is brilliant and sunny, plus, the quick-drying material is great for those who plan on partaking in water sports.
Juice Beauty SPF 30 Tinted Moisturizer, $32
This makeup product just combined three items in one! Our days go even faster since we don't have to moisturize, protect and then cover up. This one-step wonder is a daily essential. We wish that it came in more colors!
Lilly Pulitzer Sophie Dress, $148
Lilly Pulitzer dresses are so bright and colorful, they're a perfect look for the season. We especially love how this adorable mini dress has UPF 50+. It's going to be one of our go-to pieces this summer since it works for day or night and goes great with a variety of footwear.
Eric Javits Bahia Hat, $250
How fabulous is this hat? In addition to being a gorgeous design, this fun style also has 95% UVA/UVB protection. Because it's packable, we plan on wearing it everywhere since we can slip it into our bag easily when the sun goes down.
Supergoop! Shine On Lip Screen, $22
We've always been major fans of Supergoop! Combine that with how we're giving matte lips a break right now and this clear gloss has become a staple in our purses. Don't leave home without it!