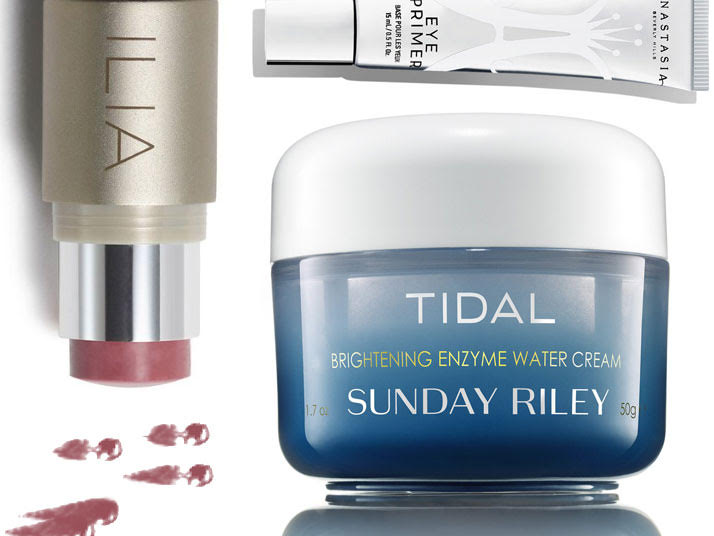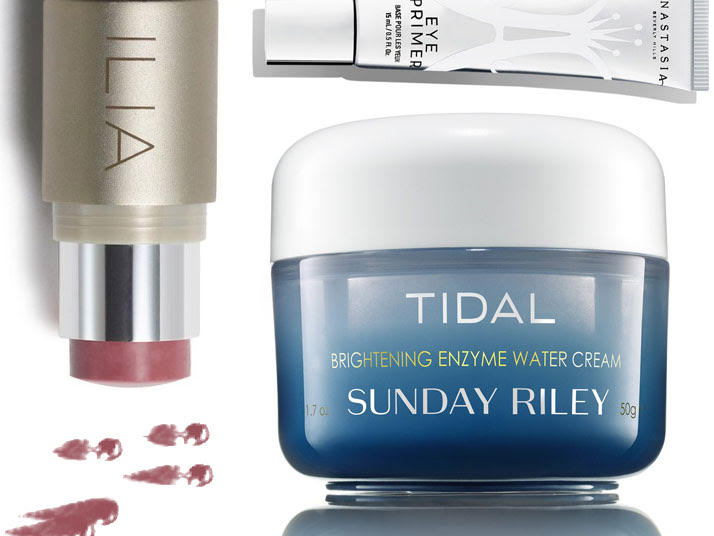 It's time to start switching up that beauty routine of yours! Your skin is going to have some different needs in the summer compared to what it needed in the winter. Check out these products that are going to help keep your skin hydrated, your shine at bay, and your makeup on point.
Sunday Riley Tidal Water Cream, $65
Lighten up your moisturizer since your face will be producing more oil now. This lightweight and oil-free formula keeps skin super soft.
Anastasia Beverly Hills Eye Primer, $23
This water-resistant eye primer will keep your eye shadows vibrant and long-lasting during sweaty and humid weather.
Milk Blur Stick, $36
Since foundations can cause issues during the summer, if you choose to forego one, this blur stick can be used on its own to minimize the appearance of everything from pores to wrinkles.
Peripera INK Skin Tint, $10.88
If you do want some type of base coverage, a skin tint is a great way to go. Peripera's is lightweight and you need very little. The downside is that there aren't darker shades to choose from, as it is an East Asian company.
Glossier Skin Tint, $26
Although a bit more expensive than Peripera, the Glossier skin tint is a very popular product with a great range of colors. Keep in mind that with skin tints, you don't need an exact match, as it is just a tint that will even out your skin.
Ilia Multi-Stick, $34
We love cream makeup products for the warmer weather. Plus, this stick can be used on the eyes, cheeks, and lips!
Fenty Invisimatte Blotting Powder, $32
What's fantastic about this powder is that it will keep your makeup intact while giving your face an Instagram-ready filter.
Buxom Lash Volumizing Mascara, $22
Keep your eyes looking awake and beautifully fringed with one of our favorite mascaras. Stay away from heavy liners during the day and choose a great mascara instead.