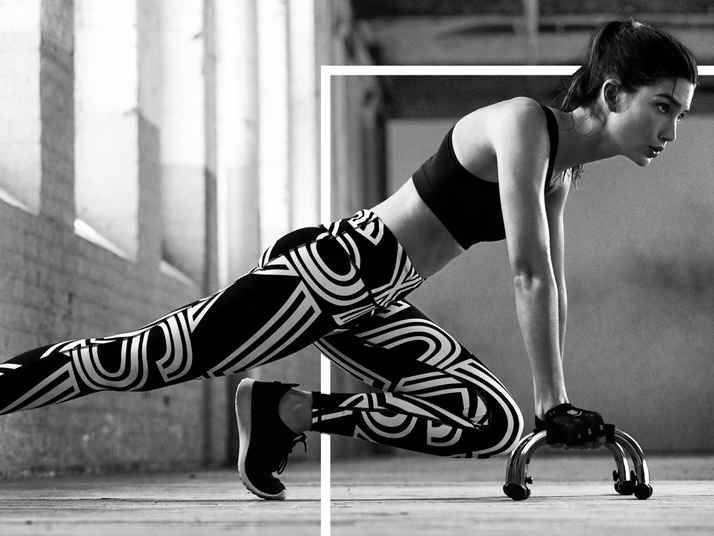 Yep! You can now train like a Victoria's Secret model right from the comfort of your own home. Supermodel trainer Justin Gelband is the mastermind behind a lot of their long, lean, and incredibly toned bodies. Whether you want arms that don't flap, tummies that are taut, or a bootie that is rounded and high, Victoria's Secret has released a whole series of videos that you can tune to.
What's fantastic is that you don't need expensive machines. We've actually done a bunch of these workouts and have to say that they are not just doable, but once we had the moves memorized, we found ourselves doing them while watching our favorite T.V. shows, instead of just laying sprawled out like couch potatoes. Just be sure to pair with a clean and healthy diet in order to see maximum results.
Are you ready to get started?
TRAIN LIKE AN ANGEL: RUNWAY BUTT
TRAIN LIKE AN ANGEL: RUNWAY ARMS
TRAIN LIKE AN ANGEL: JET SET