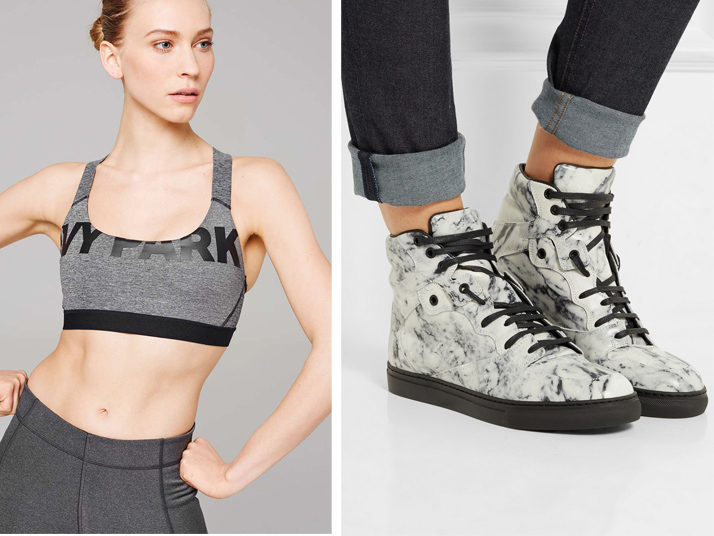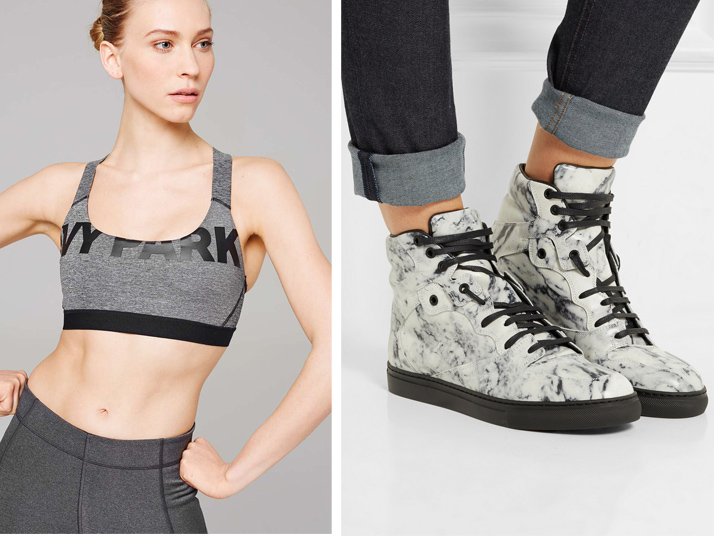 Isn't it amazing that athleisure wear is a whole thing now? This didn't exist when I was younger. I'm pretty obsessed with it for a whole lot of reasons:
It's really comfortable, but super fashionable.
People think I'm healthy…even if I'm on my way to get some macaroni and cheese and then some red velvet ice cream after.
Athleisure wear is really cute and there are a ton of designers to choose from.
You can dress it up or down.
Again…it's really comfortable.
I was procrastinating doing some online research and came across these stylish pieces that I am going to snatch up as soon as I get paid!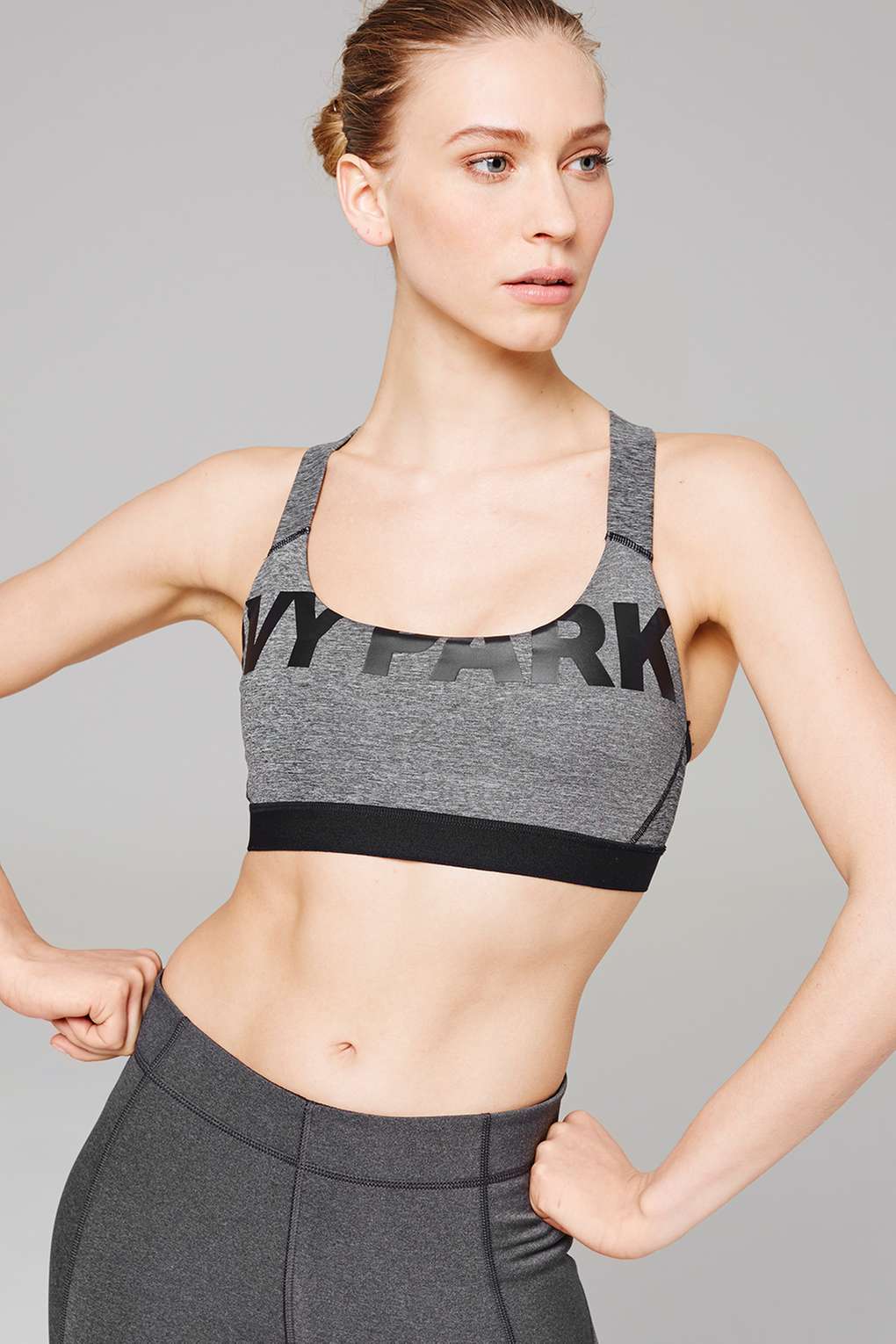 Ivy Park V-Back Mesh Insert Bra, $36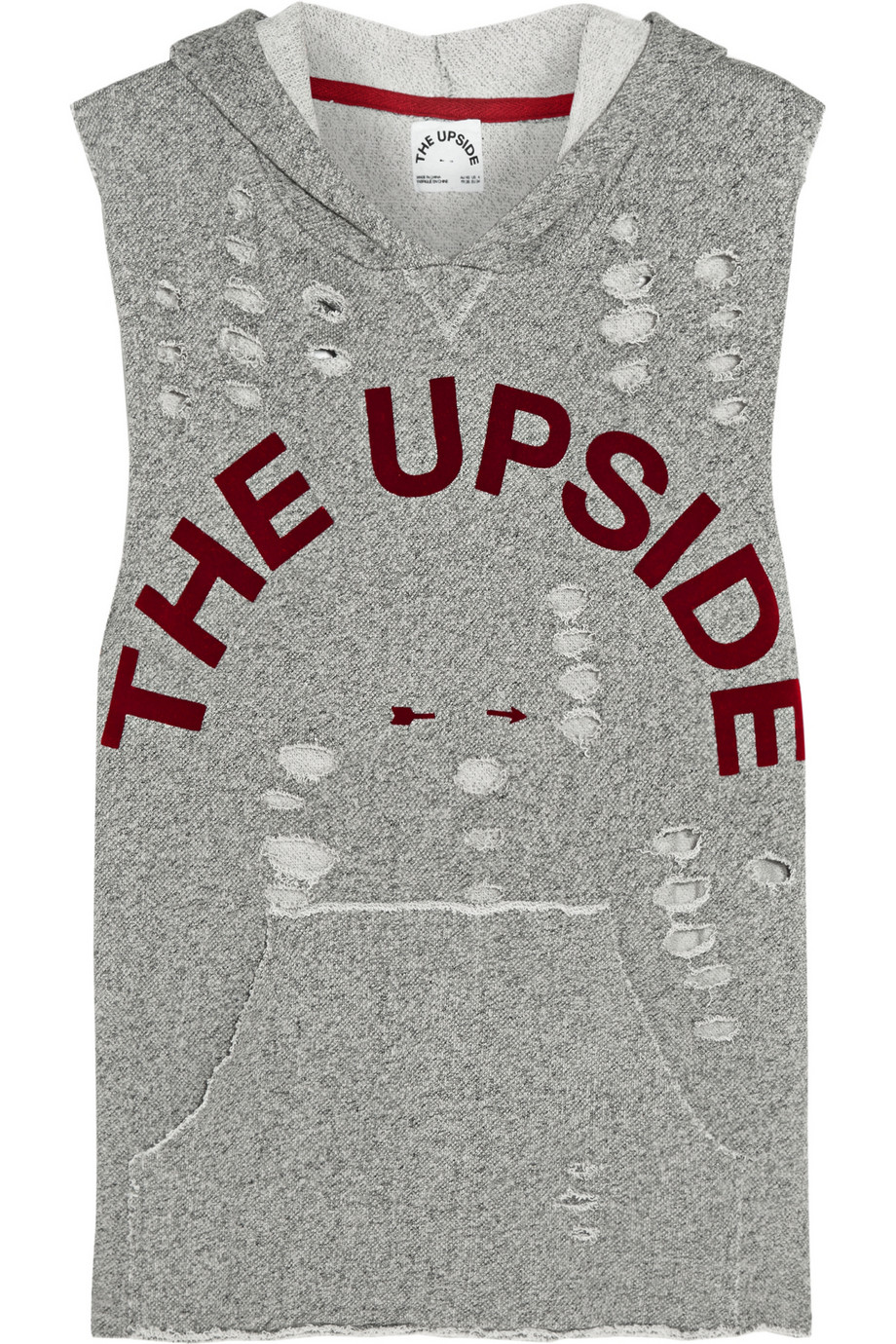 The Upside Distressed Hooded Top, $115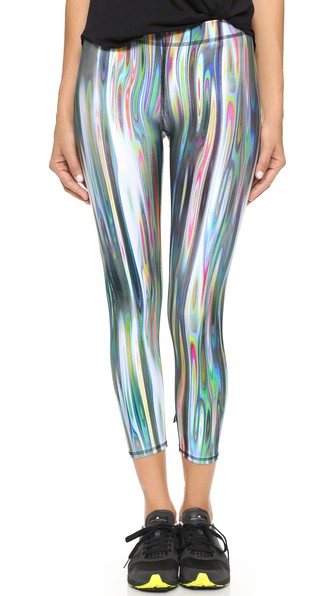 Zara Terez Rainbow Metal Leggings, $75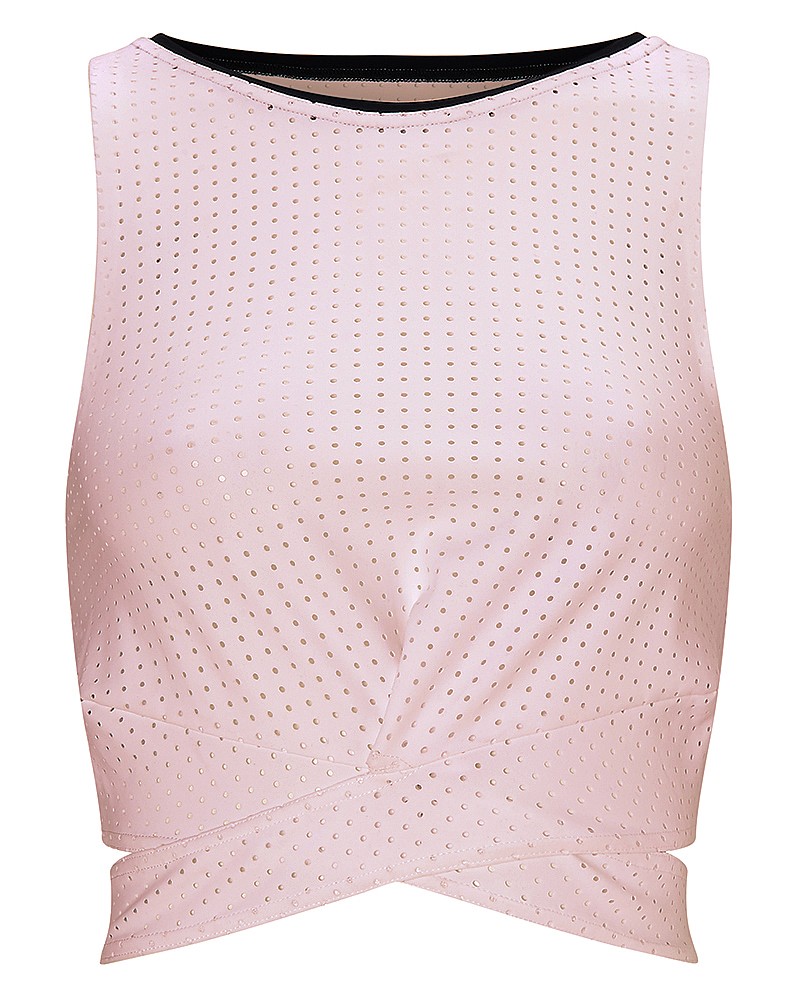 Sweaty Betty Atlantica Luxe Crop Top, $124