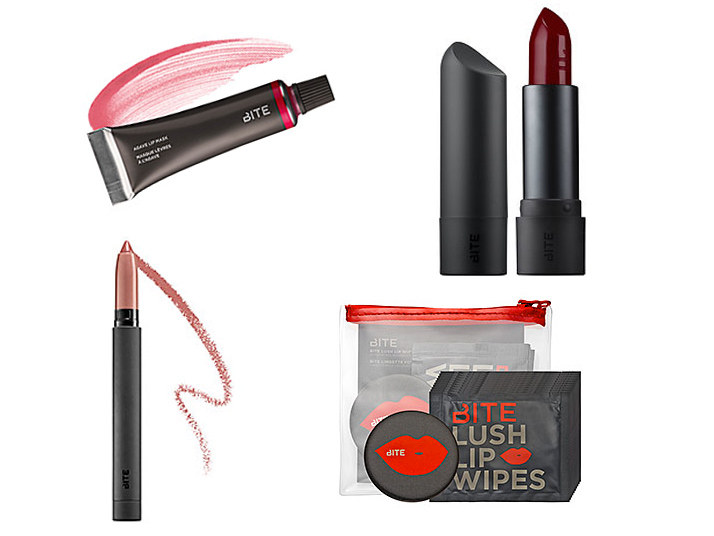 Oh, how we love Bite Beauty, let us count the ways. Actually, forget about love. Hopelessly fallen for and stalker obsessed is more like it.
Bite Beauty has pretty much got you covered when it comes to your lip care needs. Not only does Bite Beauty have incredible lipstick formulations, but the colors are on point and the company is cruelty free. I still remember my first Bite Beauty purchase! It was Bite Beauty Luminous Creme Lipstick in Tannin, a wonderfully rich red that I still have and use today. I'm not sure if they still offer the crème version, but the Tannin shade still exists within their offerings in other reincarnations.
Side note: I've been a fan of Bite Beauty for years and had no idea that its founder, Susanne Langmuir, also launched Sula, another natural cosmetics company that I really liked. I guess it makes sense though since I was always feeling the colors under both names. I don't think Sula exists anymore, but I really enjoy the lipstick I have from that line.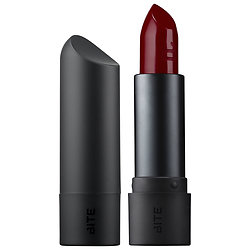 Amuse Bouche Lipstick in Tannin, $26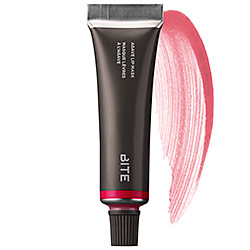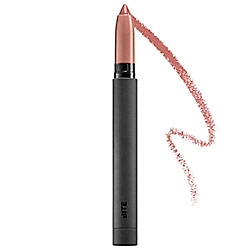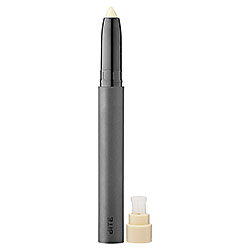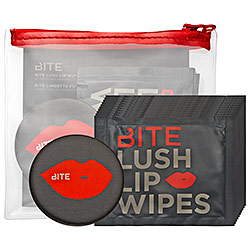 Lush Lip Wipes, $12