When we first watched
Mind Over Munch
on YouTube, it was love at first video. It's hosted by
Alyssia Sheikh
and not only is she relatable and fun to watch, but she promotes a very attainable lifestyle that will get you fit and healthy. There are so many different playlists to watch on her channel from What I Eat in a Day and Meal Prep!, to Vegan Recipes and Workouts. And she takes into consideration what viewers need more information on and want to watch, so be sure to leave her a comment if there is anything you want to see more on.
Just be warned! Don't start watching these before bed because you'll want to stay up all night. These are some addicting, healthy living YouTube videos!
If you get as inspired as we were with her above Bento Box Lunches video, you'll definitely want to check out some of the below products.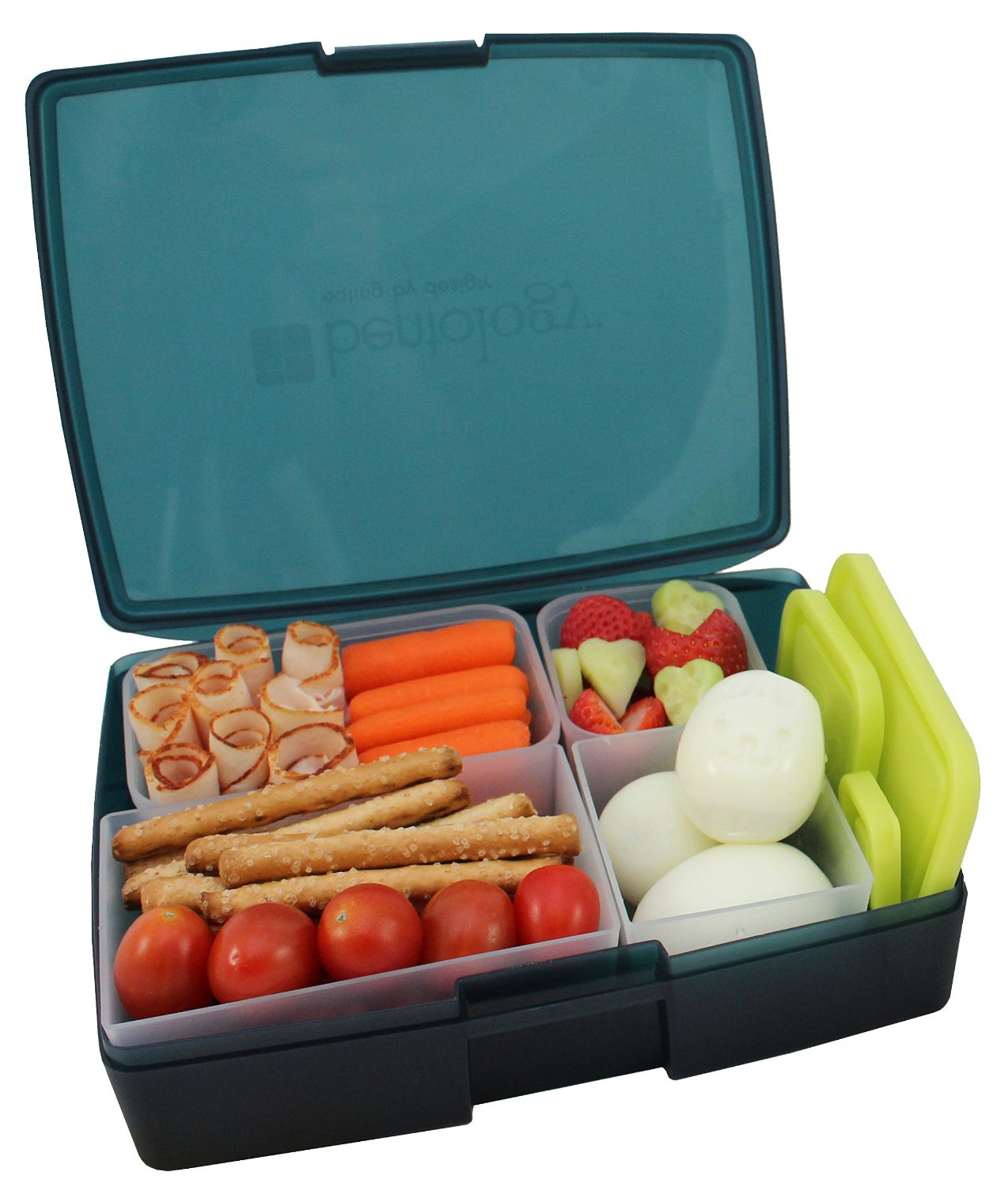 Bentology Leak-proof Lunch Box, $19.95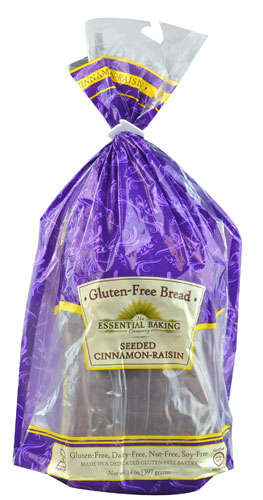 Essential Baking Company Gluten-Free Bread, $6.29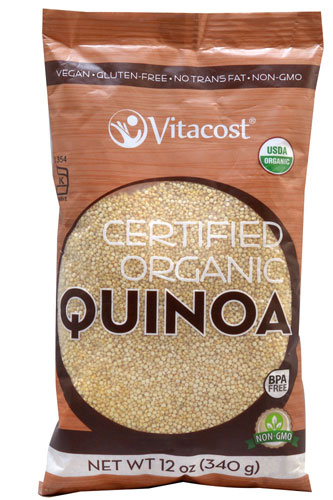 Vitacost Organic Quinoa, $4.94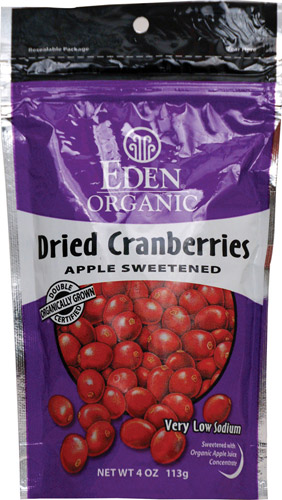 Eden Foods Organic Dried Cranberries, $3.85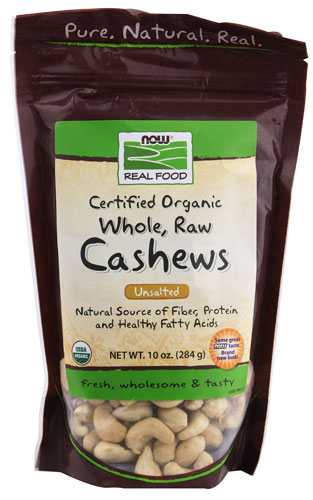 NOW Foods Raw Cashews, $6.69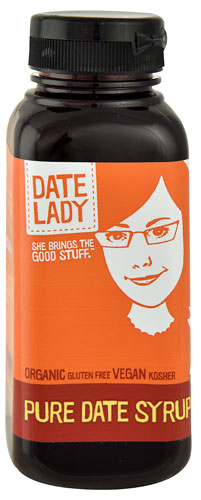 Date Lady Organic Date Syrup, $7.19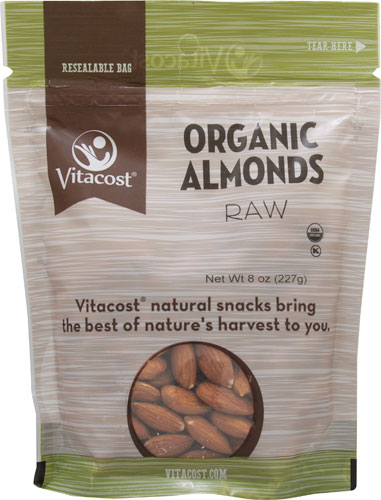 Vitacost Organic Raw Almonds, $7.91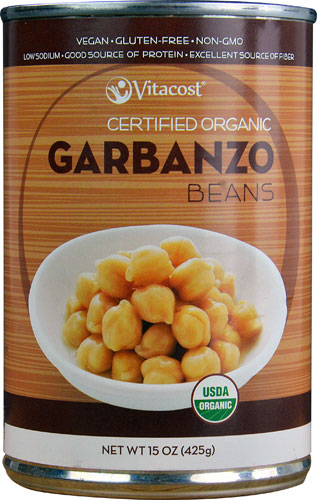 Vitacost Organic Chickpeas, $1.93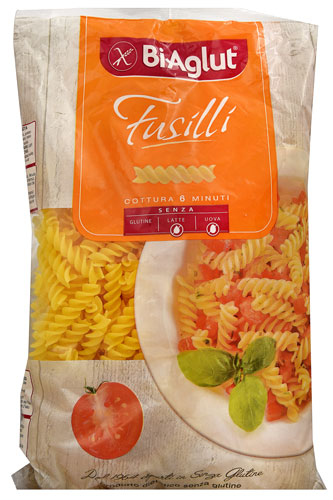 BiAglut Gluten-Free Pasta, $6.49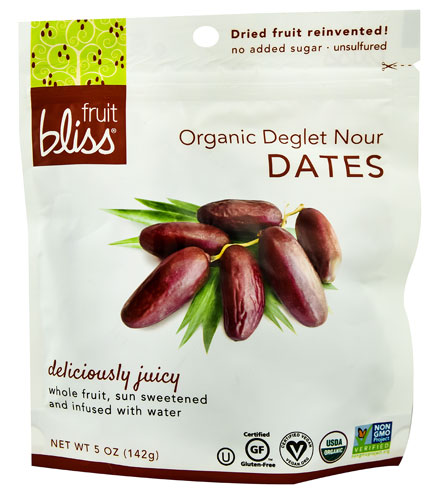 Fruit Bliss Organic Dates, $4.49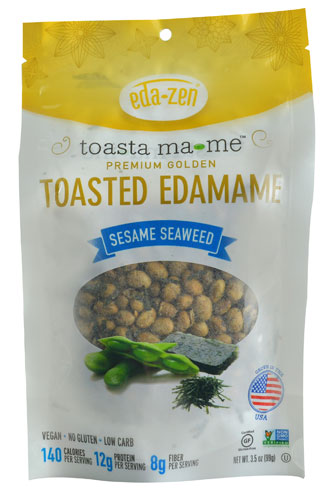 Eda-Zen Toasta ma-me Edamame, $2.39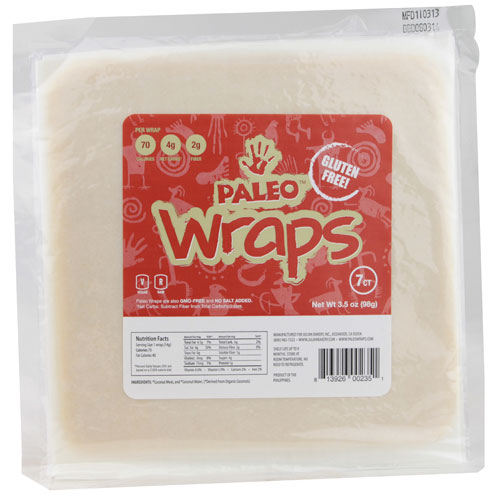 Julian Bakery Paleo Wraps, $8.99
Eden Foods Organic Black Beans, $2.29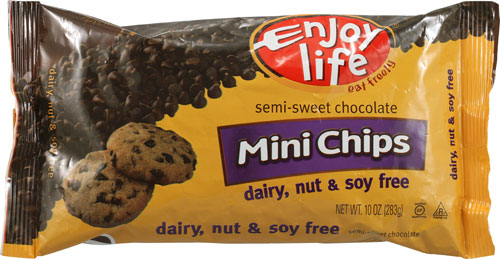 Enjoy Life Semi-Sweet Chocolate Mini Chips, $4.39