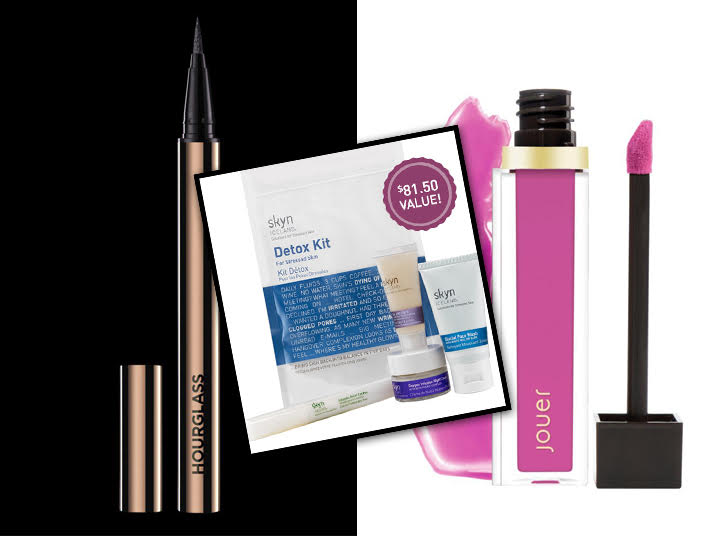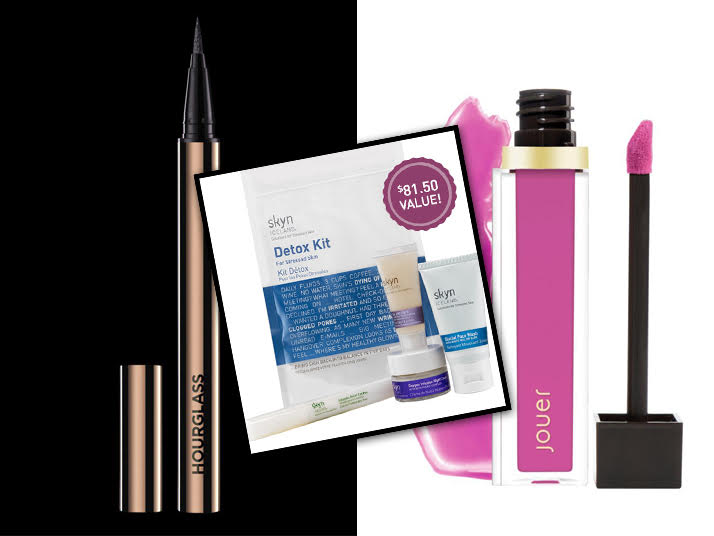 We ALWAYS write about cruelty-free beauty products, but we thought that we would one up it this time around with a post on vegan beauty products. For those of you who are looking to give your vanity a refresh for the upcoming spring season, these are some items to keep an eye on and give a try!
100% Pure Fruit Pigmented Pomegranate Lipstick, $30
Available in a wide array of colors, that are extremely wearable, this lipstick has no synthetic chemicals, is made with pomegranate oils, and is colored with fruit pigments. Featured here is the Bee Balm hue, which is natural, sexy, and great for everyday wear.
Juice Beauty Sport Sunscreen SPF 30, $16
Juice Beauty is a favorite for those who love chemical-free products. Even Gwyneth Paltrow is a big fan of it! You will be spending more time outdoors as the temps warm up, so be sure to use sunscreen on a daily basis. This formula has organic jojoba and aloe in it with vitamin additions.
Lime Crime's recently debuted line of hair dyes is full of gorgeous colors. Some are full coverage and some are tints. AND some can even be used by brunettes with no bleach necessary. Huzzah!
Jouer High Pigment Lip Gloss, $17
Jouer features a variety of lip glosses within its product line. The Cool Bright Pink lip gloss caught our eye immediately. It's great for all seasons, but we are itching to grab this to wear for the spring and summer seasons. This pink is just too darling!
Give your hair a literal boost with this plant-based shampoo. It is scented with lavender and eucalyptus, which is a combination that will have people intoxicated when they come near you. The price is great for the quality.
When you have great skin, you'll feel much more comfortable wearing less makeup. Get rid of redness and calm your skin with this detox kit that is supposed to have your skin glowing and fresh in just five days.
Hourglass Voyeur Liquid Liner, $34
Hourglass is one of those lines that is so easy to fall in love with. This felt tip liquid liner is easy to use and you can go all out, trying out all of the fun liner trends for spring 2018.
e.l.f.Cosmetics Prism Eyeshadow in Sunset, $10
Sweep on this shadow for a luminous finish that is shimmery and pigmented. The colors are easy to wear and very flattering on all skin tones. This is one palette that you will reach for all of the time. The price for what you are getting is fantastic!