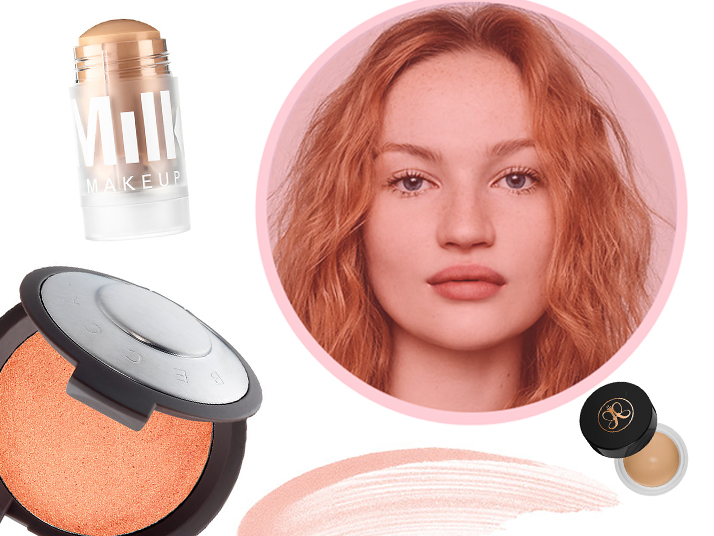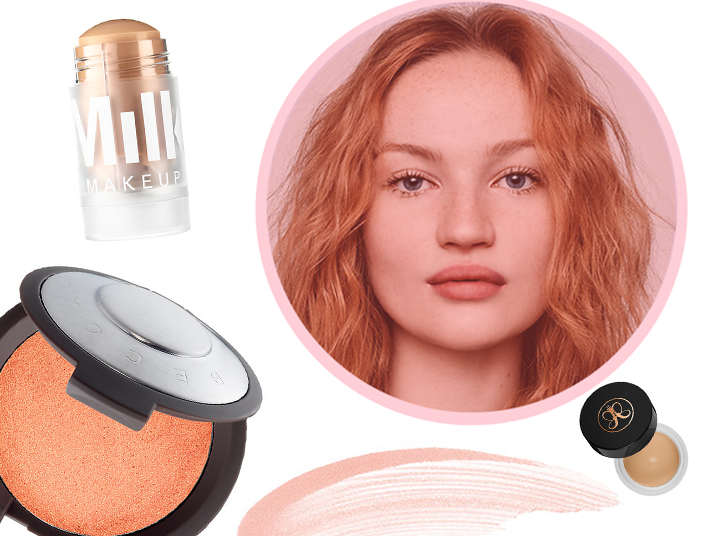 Spring is right around the corner and we are super excited. There is something about the warmer weather that makes us want to lighten up on not just our apparel, but our makeup as well. As we shed heavy looks, we've come to rely on some cruelty-free makeup products that give off a natural appearance and flawless finish. Bonus is that we don't feel it melting off our faces as temps get higher.
See what's been making an appearance in our morning routines! Keep in mind that you don't have to use all of these products. You can use them all or pick and choose for your needs that particular day.
Literally fill in pores and 'blur' skin with this versatile product. Wear it alone or use it as a primer.
tarte Colored Clay Tinted Brow Gel, $21
Leave your brows looking natural and full with a tinted brow gel. Bonus is that it is so easy to use!
Urban Decay Perversion Mascara, $22
Skip a heavy smoky eye and highlight your eyes with a rich set of lashes.
Nars Larger Than Life Long-Wear Eyeliner, $26
Your eyes will pop beautifully when you line your inner corners and bottom waterline with a white eyeliner.
Bite Beauty Agave Lip Mask Champagne, $26
Moisturize your lips while keeping them nice and glossy, with just a hint of color. Perfect for spring and summer.
Anastasia Beverly Hills Concealer, $20
Conceal dark under-eye circles and brighten up your face with well-blended out concealer.
Becca Shimmering Skin Perfector Luminous Blush, $34
Give yourself a natural flush with this beautiful, shimmering blush.