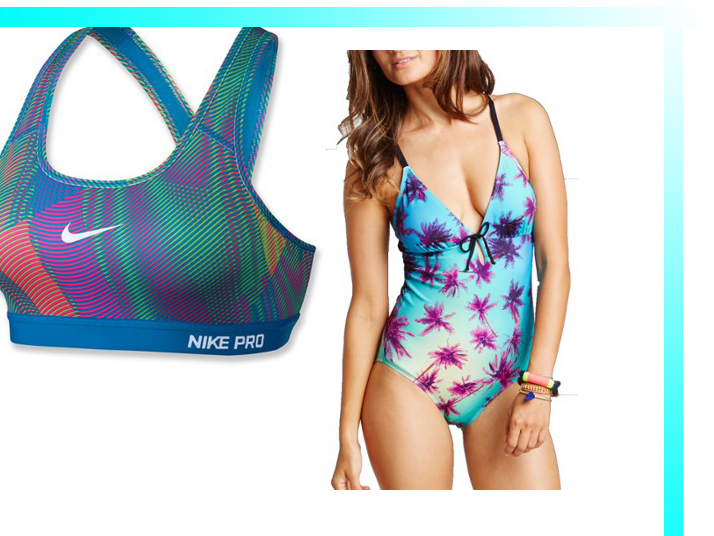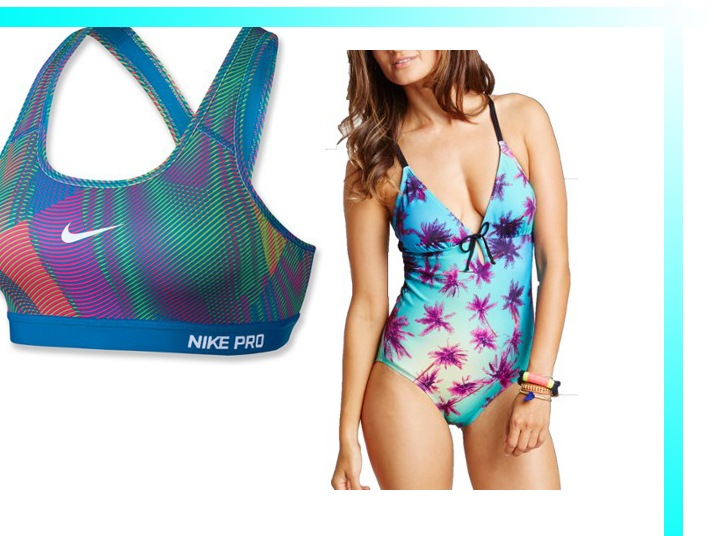 Huge! Like major! REI is having a fantastic July 4th clearance sale and you need to get in on that right now before they sell out. REI is a fantastic shop for anything and everything related to fitness or the outdoors. Stock up now on pieces that you are definitely going to get use out of.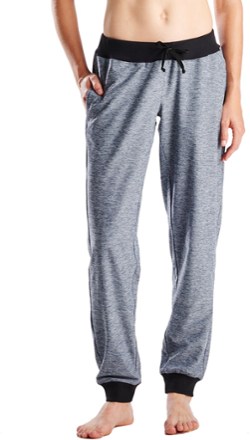 Original Price, $84
Now, $57.93
Sure they're track pants, but they are so comfortable you are going to want to wear them everywhere.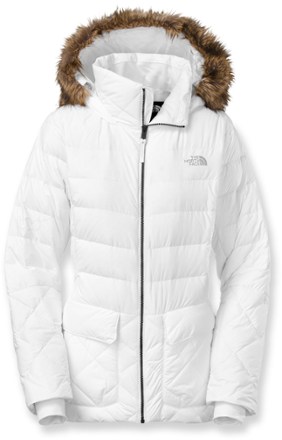 The North Face Nitchie Down Parka
Original Price, $280
Now, $223.93
It may be summer now, but when the temps drop in the winter, you're going to be so happy that you have this fashionable puffer in your closet.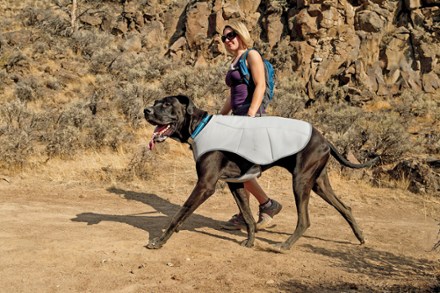 Ruffwear Swamp Cooler Cooling Dog Vest
Original Price, $60
Now, $44.99
Did you even know cooling vests for dogs existed? I only just found out about them and am loving the idea.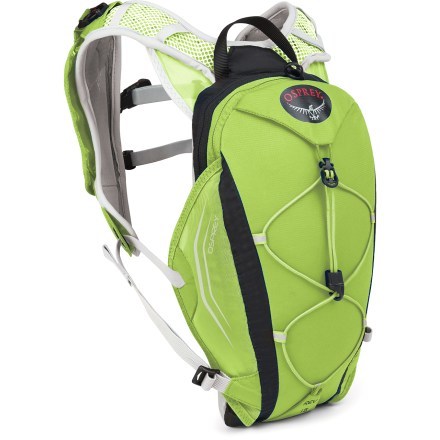 Original Price, $69.95
Now, $48.93
Love how sleek and modern this looks, all the while allowing for a lot of function to support any camping trips or long hikes you plan on carrying out.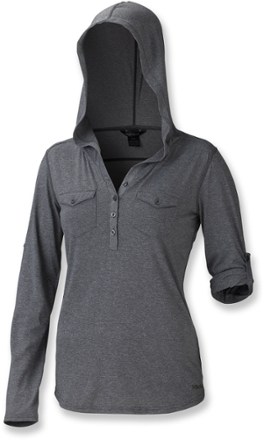 Original Price, $70
Now, $41.73
Cozy and lightweight, this stylish hooded top is great on its own or for layering purposes.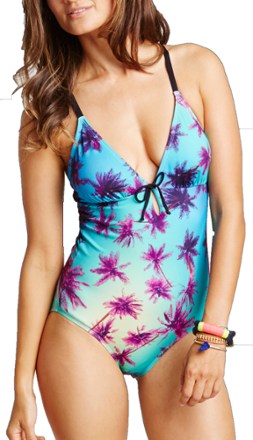 Carve Designs Nosara One-Piece Swimsuit
Original Price, $88
Now, $41.72
Save over 50% on this beautiful, tropical printed suit. So colorful and fun!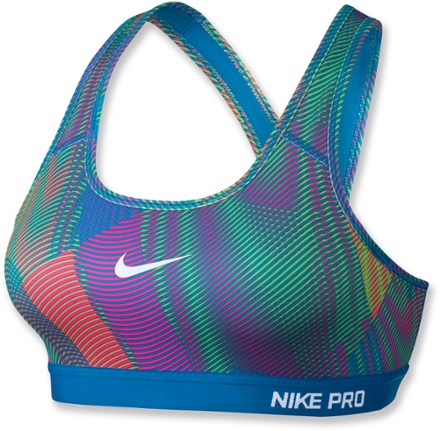 Nike Pro Classic Padded Frequency Sports Bra
Original Price, $45
Now, $30.93
Made with Dri-FIT fabric and light padding, you'll love getting through strenuous activities with this rainbow sports bra.