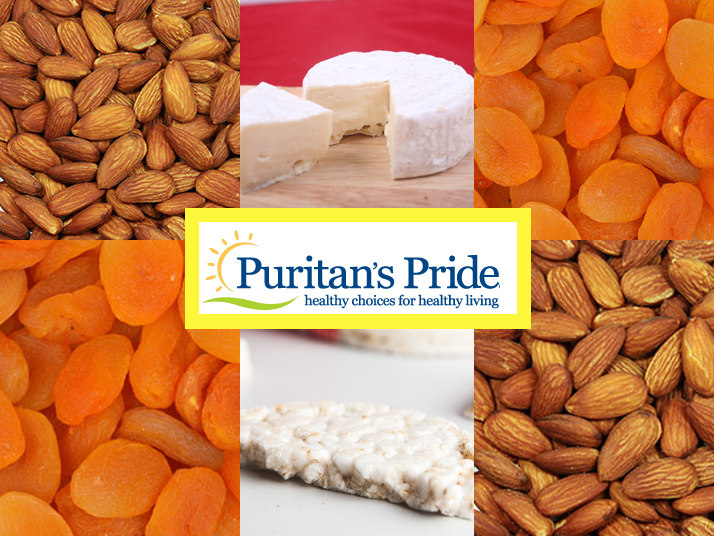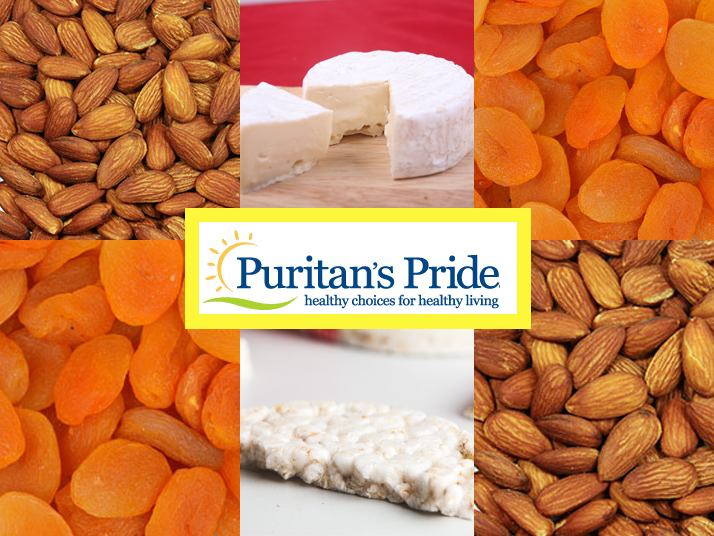 Healthy snacks that are filling? Say WHAT?
Puritan's Pride offers a huge selection of snack options that you are going to love incorporating into your daily routine. Not only do they taste great, but the nutritional benefits are wonderful. These aren't 'diet' snacks. These are simply good-for-you options that happen to taste fantastic as well.
And beyond this list, it's very important to keep trying new things to expand your palette, as well as test out new products that you might fall in love with. So keep checking back for new food offerings they have to broaden your pantry.
Cheese + Dried Apricots + Roasted Salted Almonds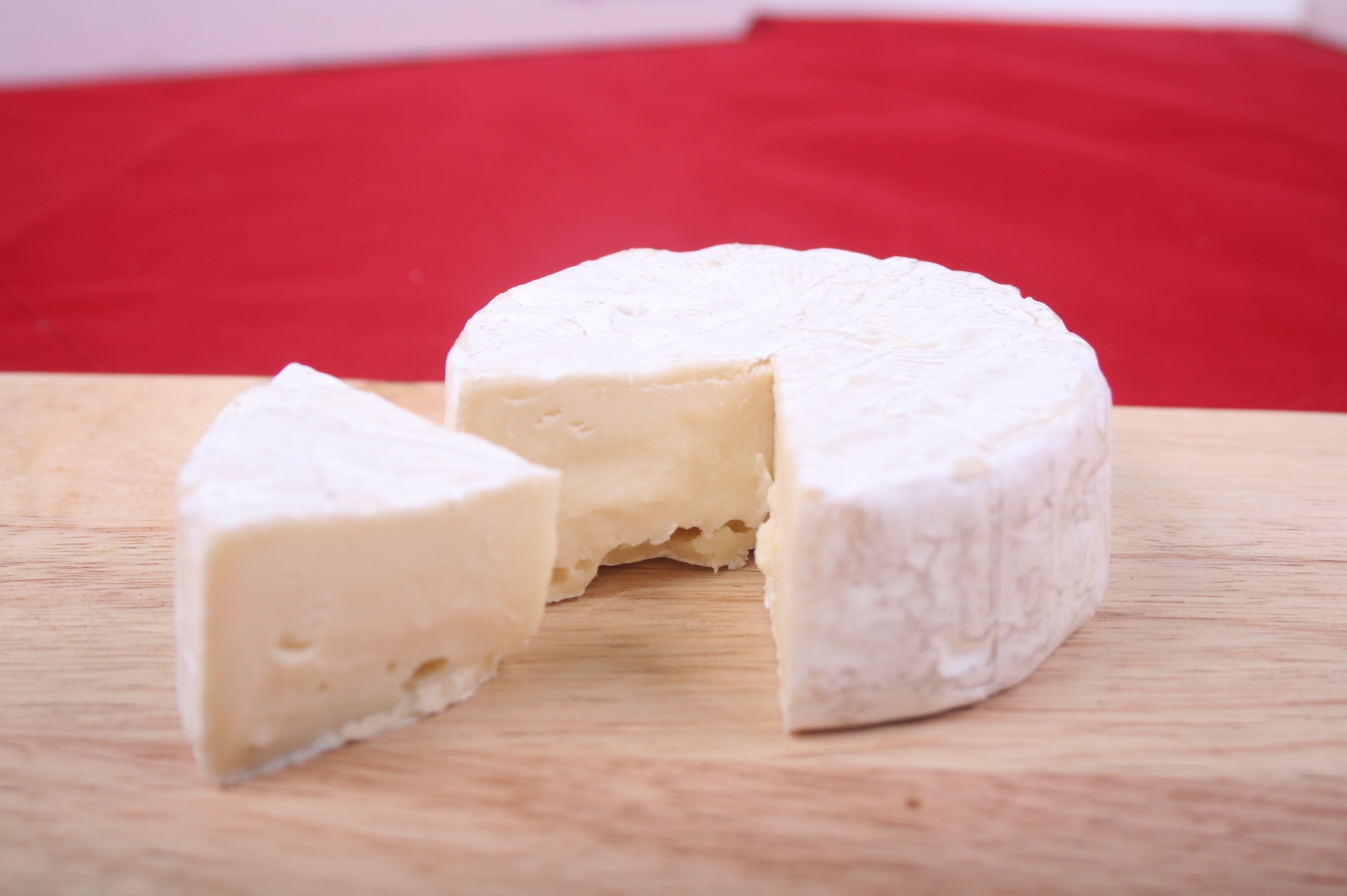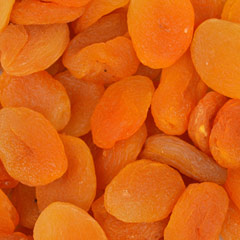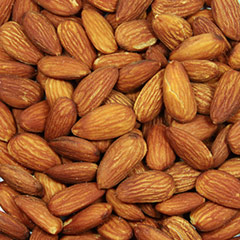 Just thinking of a cheese plate makes my mouth drool. Select 1-2 servings of your favorite cheese, such at a brie or goat and eat with dried apricots and almonds. You'll get sweet, salty, creamy, crunchy, and smooth with this gorgeous combination.
Benefits: Calcium, fiber, and protein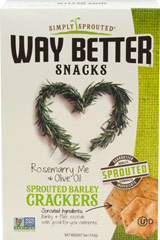 Sprouted Crackers + Hummus
This is really addicting, so make sure you limit to 1-2 servings when snacking on. Bonus is that sprouted crackers and hummus is a very filling combination so you will feel satisfied till you next main meal.
Benefits: Fiber, calcium, protein, and antioxidants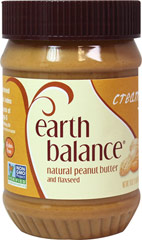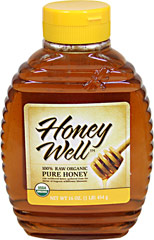 Plain Rice Cake + Peanut Butter + Honey
I've always loved rice cakes, but recently I've given them a major makeover with a layer of creamy peanut butter and a drizzle of honey. It tastes so decadent and the crunch from the rice cake is very nice.
Benefits: Protein, vitamin E, antioxidants, fatigue fighter, and fiber
A cup of coffee with whole milk can be quite filling. Not only will it give you a boost, but it will speed up your metabolism and the hit of cinnamon is thought to help control blood sugar and protect from heart disease.
Benefits: Calcium, caffeine, protein, and maganese