Gardeners rejoice! Or if you don't have a garden, maybe you love browsing farmers' markets for the choicest produce of the season? If so, this post is a must for you! From vibrant squashes to the most flavorful tomatoes, summer is a fantastic time to utilize vegetables in your cooking. Not only will you be giving your body an extra dose of nutrients, but your palate will be blown away by how different in-season produce tastes compared to what you get the rest of the year.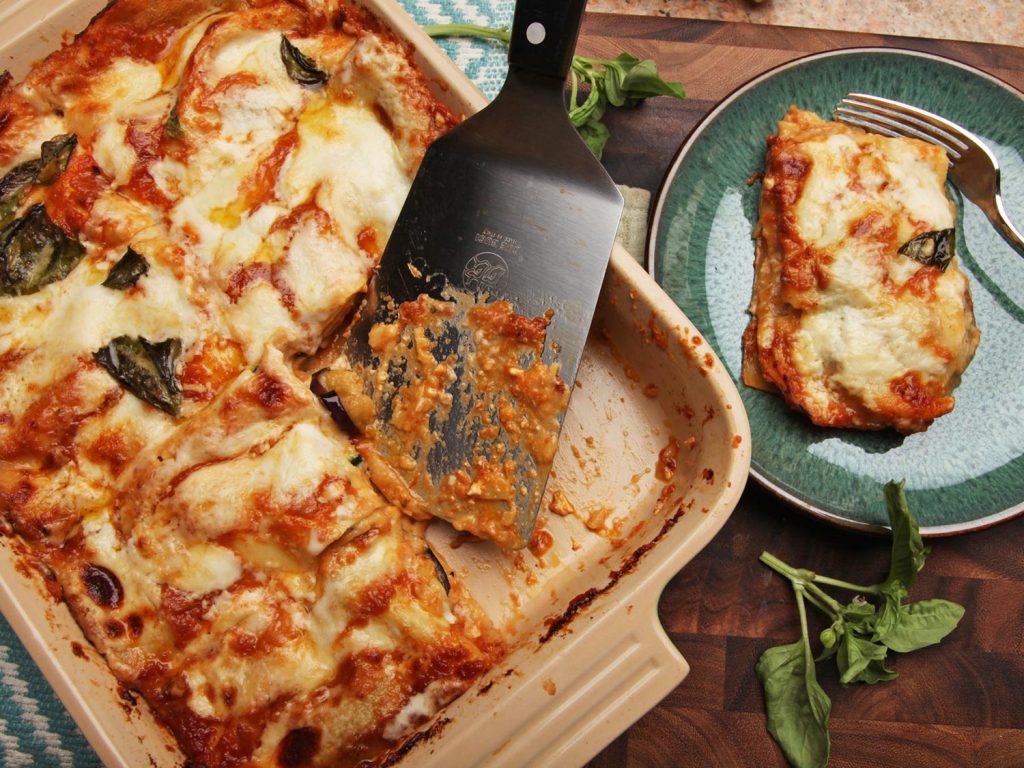 Serious Eats Summer Vegetable Lasagna
For those looking for a lasagna dish that packs a big punch of flavor and utilizes a bunch of summer vegetables, this is it. This flavorful lasagna has ingredients like zucchini, squash, and eggplant. And if you planted zucchini, we have a feeling that you have a ton of them to use up right about now.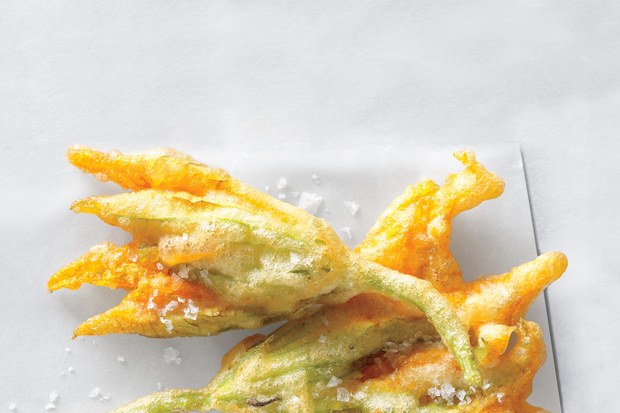 Epicurious Fried Zucchini Flowers
Sure zucchini flowers look pretty. But, did you know that they taste amazing too? Lightly batter them or even stuff them with cheese, into the oil they go and out comes this mouthwatering and light creation that is utterly addicting.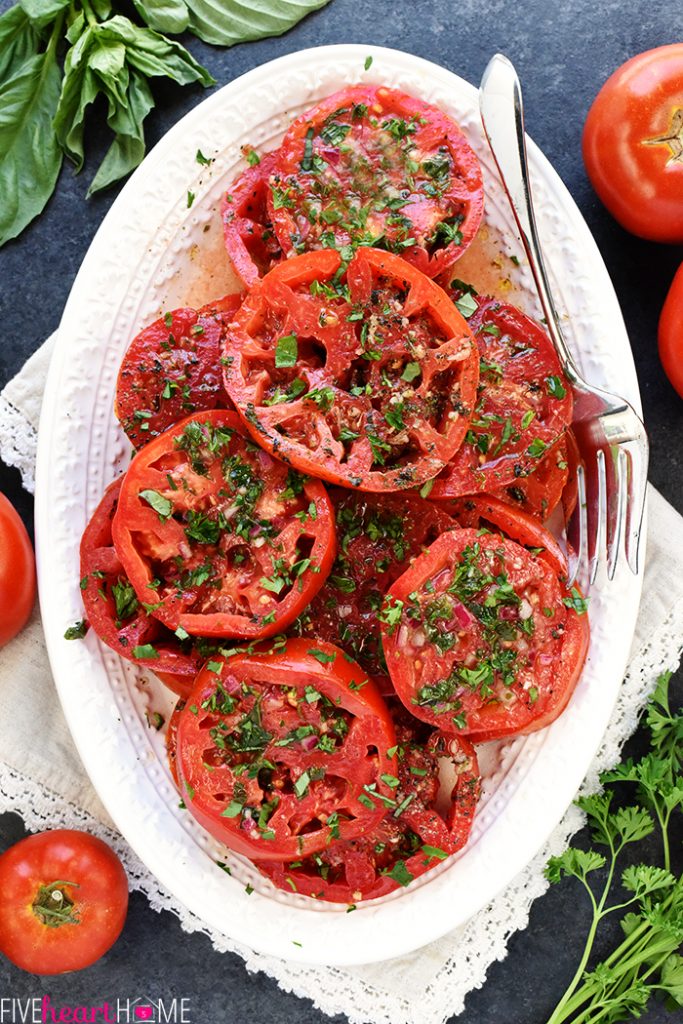 Five Heart Home Marinated Tomatoes
Because tomatoes are so juicy and tasty during the summertime, the idea of raw tomatoes was very appealing to us. That's why we were drawn to this recipe by Five Heart Home. How gorgeous is this?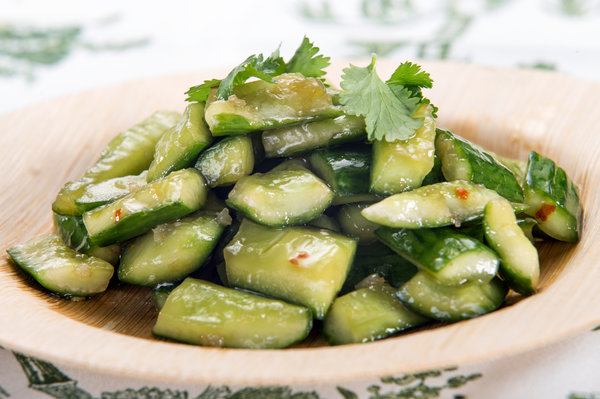 NY Times Chinese Smashed Cucumbers
With just a few ingredients, you end up with an incredibly refreshing dish that is great for the warm weather. And because it's a no-cook recipe, you won't have to deal with a hot kitchen.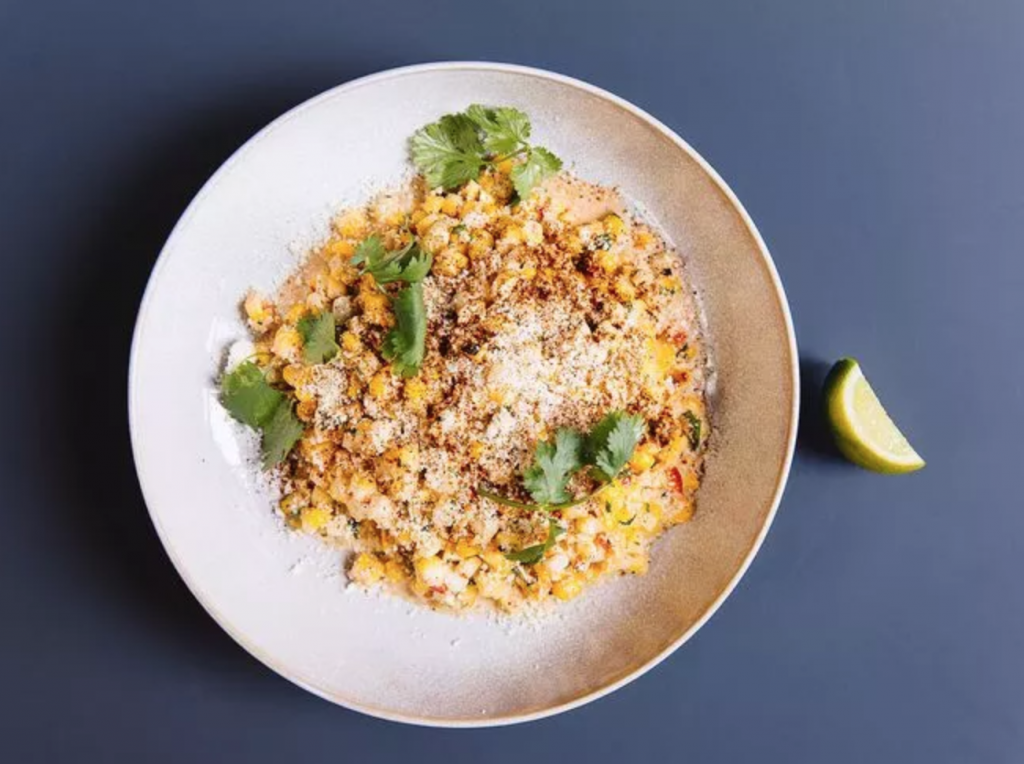 Saveur Mexican-Style Street Corn
If you've ever had elote before, you know why we are featuring this recipe. Elote is so delicious, creamy, and satisfying. This recipe does it off the cobb, which makes eating and serving a bit easier.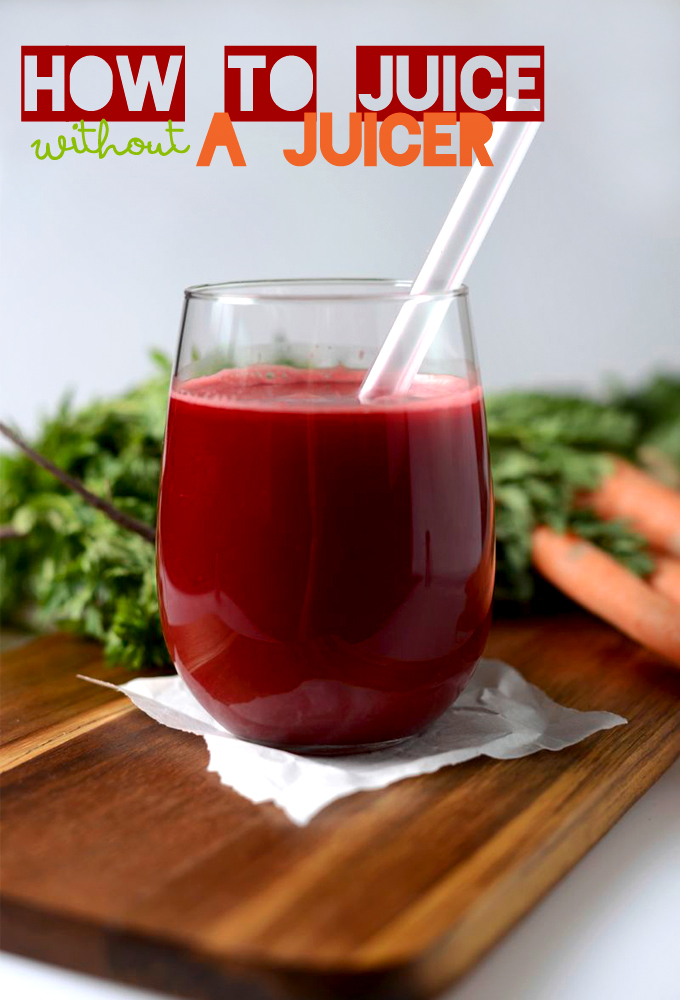 Beets taste fantastic in fresh juices! Save yourself some cash and make it at home yourself versus buying one from one of those fancy and overpriced juice bars. This recipe also incorporates apples and carrots.