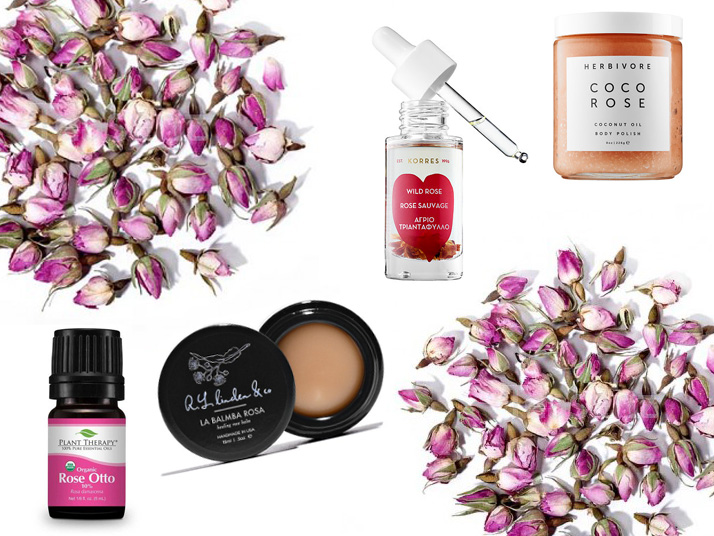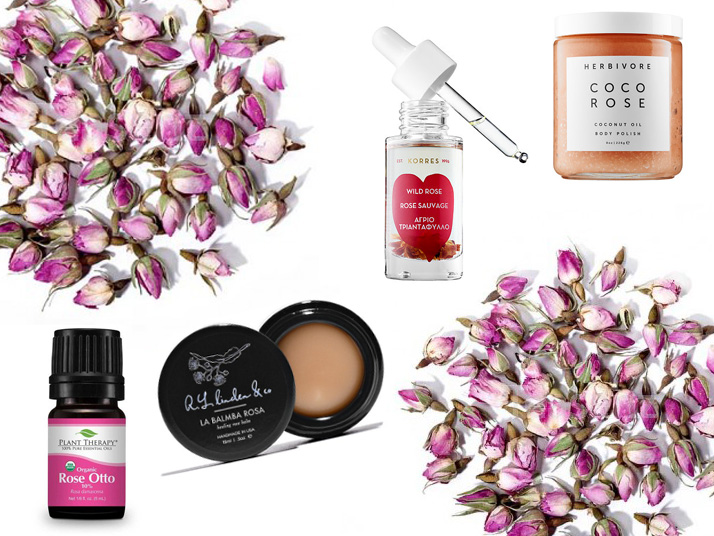 Roses are one of the most classic flowers. Their rich fragrance and velvet-like petals have an intoxicating quality to them, which is why it's no wonder why we are so drawn to products that contain them as an ingredient. Check out these luscious rose items available for purchase right now.
R.L. Linden & Co. Healing Rose Balm, $25
The elegant packaging wants us to carry this hydrating lip balm everywhere. Its proprietary blend of essential oils contains the coveted, Bulgarian rose.
Plant Therapy Rose ORGANIC Hydrosol, $11.99
Use this in a bath or as a room spray to create a sense of well-being and calmness. Bonus is that for those who are spiritual, rose sprays are thought to cleanse rooms and homes of bad juju.
Plant Therapy Rose Otto ORGANIC Essential Oil, $19.95
A great product for the cold-weather season, add a couple of drops to your body cream to fight dry and/or red skin.
Herbivore Coco Rose Coconut Oil Body Polish, $36
Slough off dead skin cells and leave your body feeling soft and like new.
Teasenz Forever Young Rose Bud Tea, $10.95
On top of being beautiful, rose bud tea is thought to clean toxins from the bladder and kidneys, as well as promote healthy skin.
Korres Wild Rose Vitamin C Active Brightening Oil, $54
This vitamin C boosted oil has wonderful antioxidant properties and will leave your skin looking luminous.