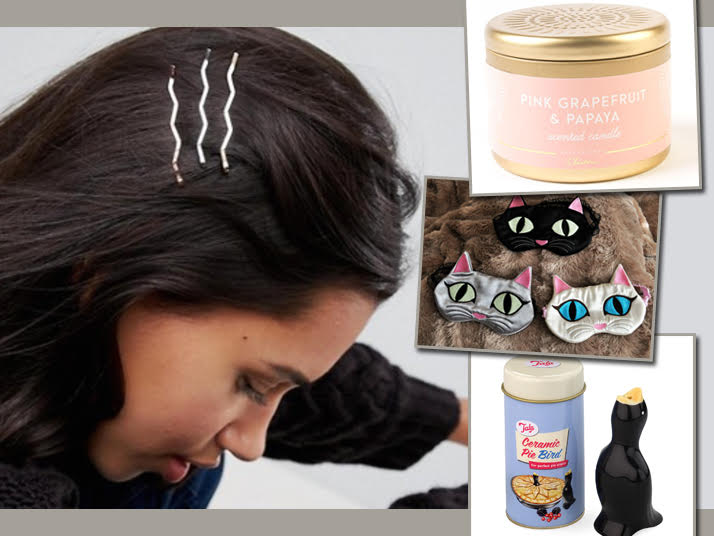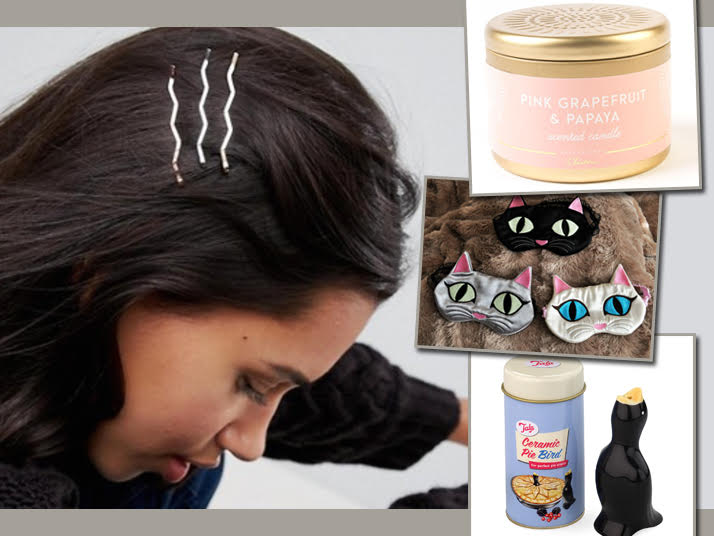 Need something great to gift, but that won't break the bank this holiday season? Then this post is perfect for you. There are a ton of items that are $10 and under on the market right now that you are going to want to check out. Use them as gifts or stuff Christmas stockings with them.
We have a feeling that when it comes time to check out, you're going to be buying one for a loved one and one for yourself.
Lake Champlain Chocolates Hot Honey Caramel Chocolate Bar, $5
Everyone loves chocolate. And while they may not want to splurge on expensive ones for themselves, you can for them! This bar is made with 57% organic dark chocolate and a center of Vermont honey and habanero chili pepper.
NYX #ThisIs Everything Lip Oil, $6
This keeps lips soft, hydrated and gives pouts just the right amount of shine. It is scented with vanilla-cherry blossom.
Bobby pins are always great to have handy, whether hair is short or long, but this design adds style instantly to any hairdo. Definitely a great buy!
Target Iridescent Brush Set, $10
The unicorn-inspired design is just too cute! The handles have a twisted horn design and are richly colored. The bonus is that this brush set comes with a stylish iridescent bag. All of the brushes are made with cruelty-free synthetic hair.
Go old school with this adorable pie bird. It's perfect for the home baker because it prevents pie crusts from getting soggy while they are baking.
Papyrus Radiance Tinned Candle, $9.95
Adorable and beautifully packaged, this tinned candle looks more expensive than it actually is. This particular fragrance is a combination of pink grapefruit and papaya.
247 Embroidery Kitty Sleep Mask, $9.99
Beautifully designed and sewn, these kitty cat sleep masks will help the recipient get some fashionable shuteye.
Pier 1 Elizabeth Monogram Mug, $3.98 – $6.36
The initial design makes this is a great personalized gift for friends and family. Purchase a few of them to hand out this gifting season or any time of the year.