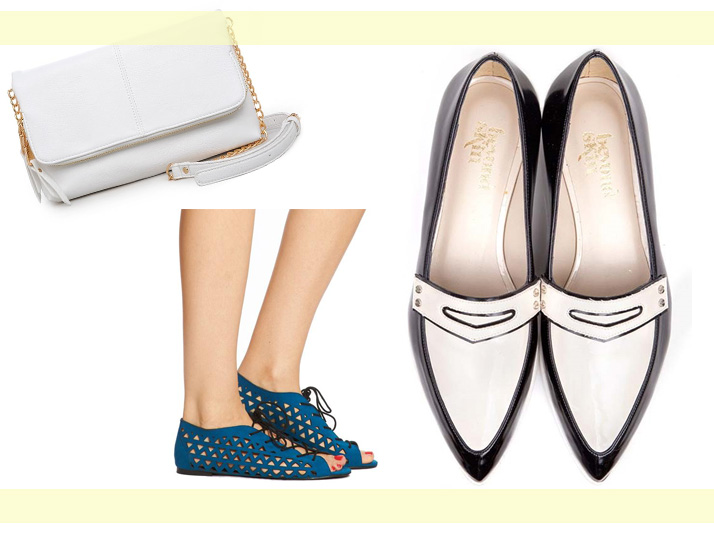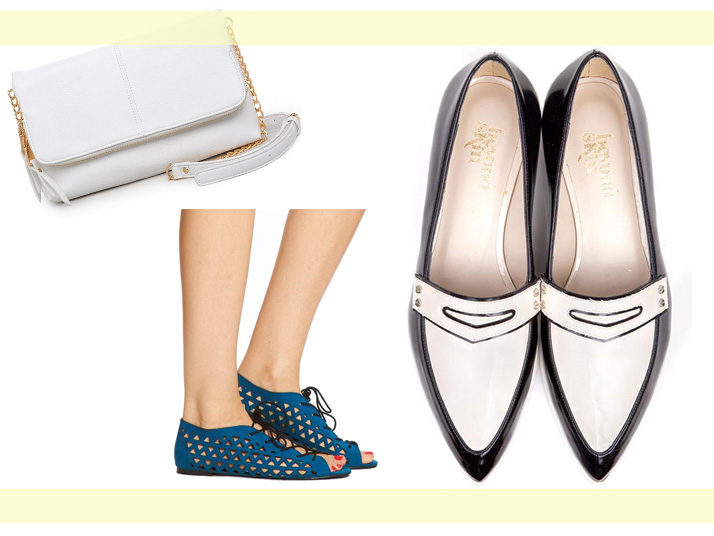 Peta always has list of animal-friendly and vegan companies that make shopping super easy. We were recently browsing through their vegan accessories list, and there are so many cute items on there! Click here for the full list and be sure to bookmark it.
Keep scrolling to see some gorgeous, vegan fashions that you are going to want to add to your closet as soon as possible. They are super chic and stylish!
Matt & Nat Aries Backpack, $135
Matt & Nat has a huge following, even outside of the vegan crowd. Their minimalist designs, like this luxe backpack, are known for being simple and sleek.
Urban Expressions Harley Bag, $55
A classic white clutch is perfect for day and night activities. Urban Expressions makes great accessories that are fashion forward enough for any style maven.
Beyond Skin Loafers, $124
You are going to get so much use out of these stunning loafers. Wear them with everything from pantsuits to mini skirts.
Charmone Samantha High Heels, $279
Incredibly sexy and daring, you will feel yourself walking a whole new way when you step into this modern and glimmering set of shoes.
Cri De Coeur Laser-Cut Flat, $110
The laser cutouts on this style are exquisite. They look so special and unique, everyone will be asking you where you got them from.