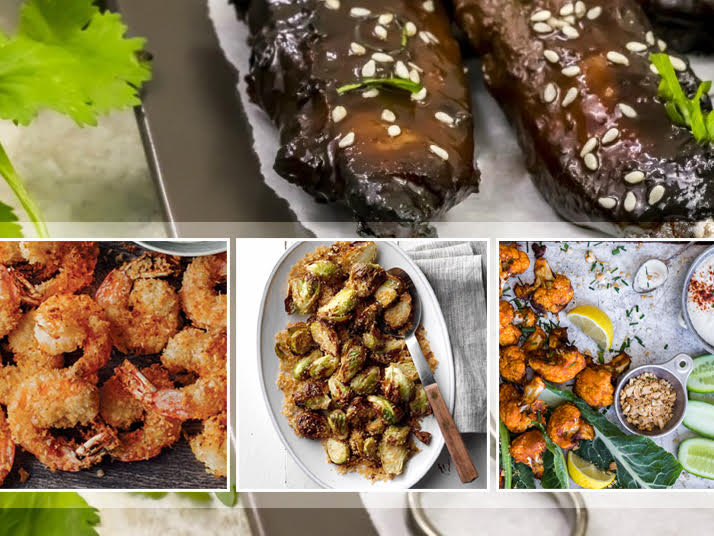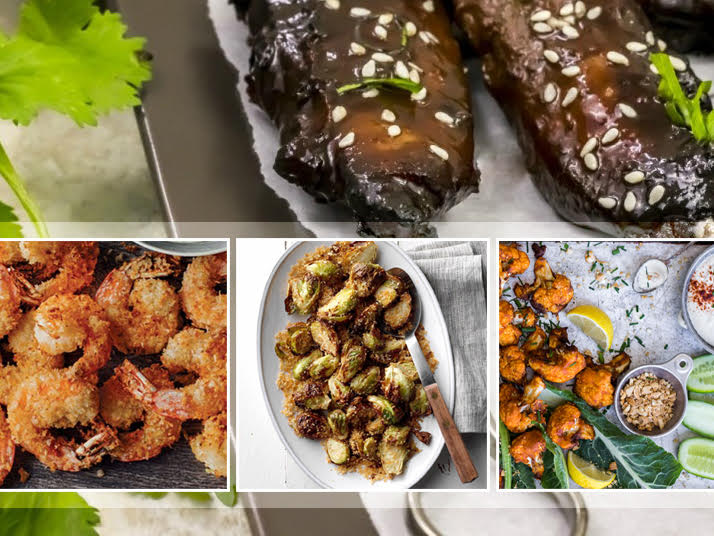 The air fryer has been a favorite for those looking to trim the fat in their cooking. Less oil can be used to make items like French fries, roasted chicken, and much more. This contraption basically works like a convection oven, with hot air cooking food from all around. While the end result often does taste like a 'healthier' option, it will hit the spot.
If you purchased one and are looking to cook up some dishes that can assist with weight loss, check out some of these delicious recipes right here.
Coconut shrimp is great for dinner or for serving at parties. It's a great shareable!
Grumpy's Honeybunch Shishito Peppers
Cooked shishito peppers are delicious! It's no wonder why this is one of the most popular recipes on the blog.
Skinny Taste Air Fryer French Fries
Super easy and fast to make, amp up the flavor factor with some fun dipping sauces like guacamole, hummus, or tzatziki.
Mama Shire Gluten-Free Onion Rings
Eat these onion rings on their own or use them to top everything from burgers to salads.
Cook Republic Cauliflower Buffalo Wings
Cauliflower Buffalo wings are delicious! Cook Republic even shares a cashew cream sauce to go with them.
A great meal for multiple people or for one that will last for a few days! Use leftovers to make salads and sandwiches.
Taste of Home Garlic-Rosemary Brussel Sprouts
This healthy vegetable gets a big punch of flavor with garlic, rosemary, and breadcrumbs.
Awe Filled Homemaker Korean Satay
The thought of Korean BBQ is making our mouths water! Marinating the meat provides extra flavor.
Air-fryer French toast sticks are so creative! They make a great breakfast on the go, especially if you have kids.
Recipe This 3-Ingredient Apple Chips
We JUST wrote about apple recipes and love that you can make a version of apple chips in an air fryer.
This post contains affiliate links and we may be compensated if you make a purchase after clicking on the links.