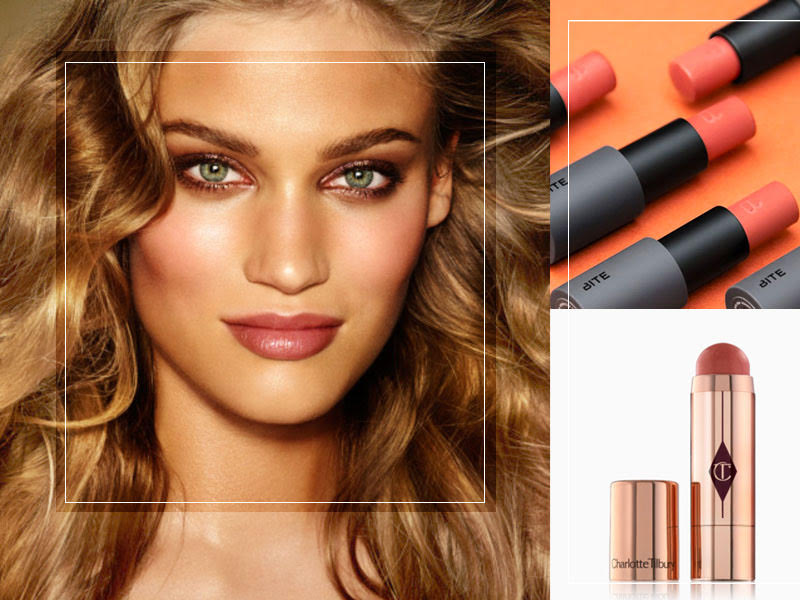 Don't have the time for a full face of makeup, but don't want to leave the house without a little bit of something? We have got you covered! These cruelty-free makeup products are exactly what you need to do to zhuzh up your face in a hurry and get you out the door.
Charlotte Tilbury Beach Stick, $45
Multipurpose sticks are always a lifesaver. With just one stick you can touch up your eyes, cheeks, and lips. It will also be quite the space-saver in your makeup pouch!
Pixi H2O Skintint, $24
With a light skin tint, you won't need to break out a brush or Beauty Blender to apply it. Simply warm it up with your fingers, dab it onto your face, and blend out with a pressing motion.
Glossier Generation G Lipstick, $18
Blotted lipstick is a little messy and looks fabulous! Use your fingers to spread it outward for an unperfect, perfect look.
Another great multipurpose product, this stick comes in so many different colors and wears like a powder on the skin.
Milk Makeup Kush Brow Gel, $18
With a brow gel, you have the convenience of not having to be precise when shaping your brows. It's great for fill in any sparse areas and for keeping the hairs in place.
Charlotte Tilbury Airbrush Flawless Finish Powder, $45
Give your face a layer of this flawless powder to minimize pores, reduce shine, and give your skin a luminous appearance in a jiffy.
A favorite of ours for years, this convertible color is very easy to apply. We also love that it comes with a mirror for on-the-go touch-ups.
This post contains affiliate links and we may be compensated if you make a purchase after clicking on the links.