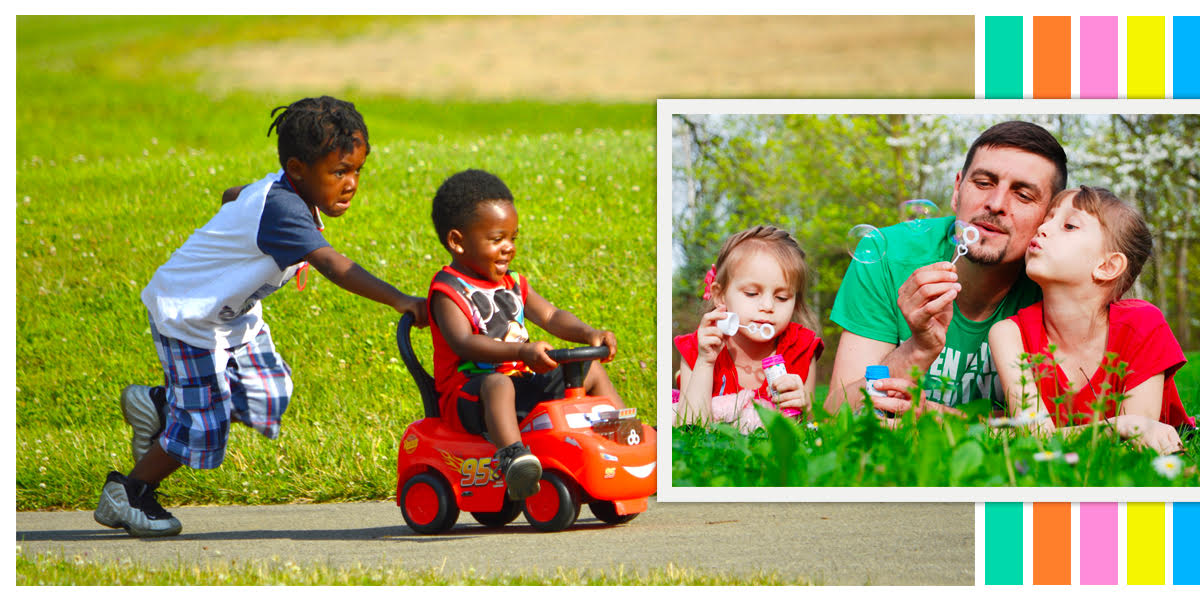 School is out for summer! Whether you want something to protect your kids from the heat or something to keep them busy at home, check out this amazing summer checklist to stay on top of things!
Vanicream Sunscreen SPF 50+, $14.99
Vanicream products are highly recommended by dermatologists and are considered to be kid-friendly.
Coolibar Surf's Up UPF 50+ Hat, $22
We love sun hats with a flap in the back because it protects the head, face, and back of the neck.
Splash Ready Unicorn Inflatable Pool, $36.99
Not only will letting them splash around in water keep them cool, but it will keep them active and laughing.
Bakhuk Ice Pop Mold Maker, $22.99
Get your kids active in the kitchen and even teach them about nutrition by making popsicles with ingredients like fruit, juice, and yogurt.
Step 2 Splish Splash Water Table, $84.99
If you have the space for it, a water table provides a ton of fun and creates less of a mess than a sand table would.
Little Helpers Toddler Cookbook, $11.53
It's always a great idea to educate children about healthy eating.
Last Stop On Market Street, $18.99
Books, books, and more books! You can never read too many books to a child.
Leappad Academy, $119.99
Built with a shatter-safe screen, this kid's learning tablet will have them enthralled while they immerse themselves in math, music, and more.
Where's Wally (Waldo) Book and Activities Set, $39.99
These Where's Wally books are a great way to keep a kid's mind sharp and fascinated.
This post contains affiliate links and we may be compensated if you make a purchase after clicking on the links.