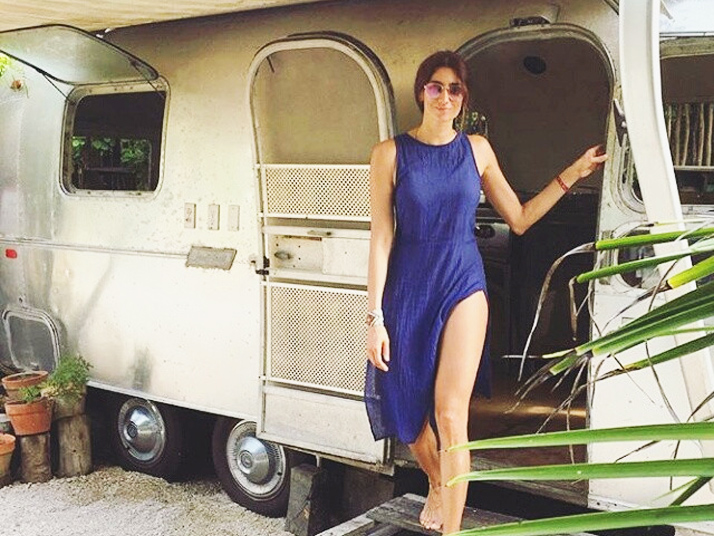 With all of the holidays coming up, we have a feeling that some of you are going to be sneaking away for some covet-worthy beach vacations. Yes, we are very jealous and plan to tag along, especially because we have discovered the JOSA Tulum line.
Joanne Salt did what many of us dream of. She left behind a hectic city life and headed all the way to Tulum, Mexico where she began a new chapter in her life. Included in this chapter is the JOSA Tulum line, which is an incredible and gorgeous line of ready-to-wear apparel that is beach-to-street friendly. Every piece is made to order so that you really feel as if it were custom made for you. Each style is available in a variety of prints and to be honest, each style is also perfect for all body shapes. The silhouettes are so well cut, the material drapes beautifully, and all of the fabrics are wrinkle resistant, making them perfect for travel.
If there is a particular style that you love, we highly advise that you purchase it in a variety of colors and prints for your vacations. Get to shopping right now so that you are fully prepared for your upcoming trips.
Low V Halter, $198
Kelly Dress, $228
Lola Romper, $158
Katie Dress, $178
Jessica Beach Dress, $148
Michelle Dress, $218